Hello Steemit Community!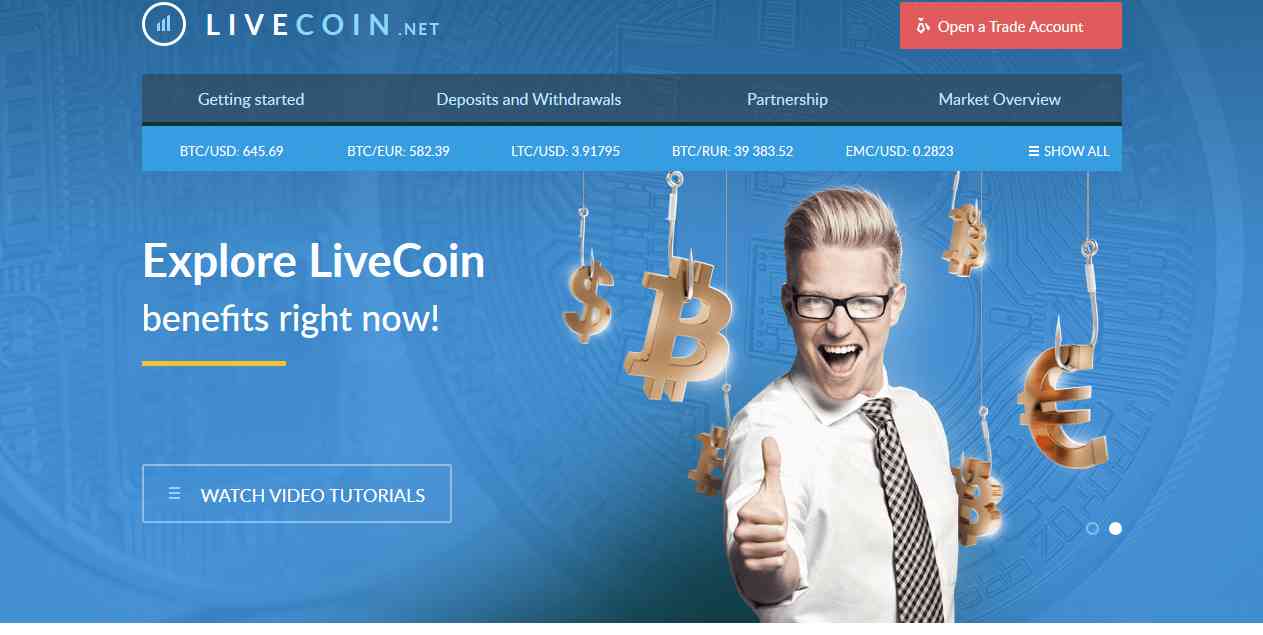 Source: https://www.livecoin.net
Having entered the market in the April of 2015, LiveCoin is now successfully developing through increasing trading volumes and offering to its users innovative solutions. It pays bonuses for trade, has a flexible referral program and offers free VISA cards for easy and rapid funds withdrawals.
---
PINKCOIN need to collect minimum 15.000 votes on LIVECOIN.net BECAUSE They focus their attention on the Top 3 coins on the list.
Quick update for the voting on livecoin.net
We now have 713 / 15.000 votes.
Please Voting PINKCOIN to add livecoin.net
You must register on livecoin.net. You need to login for voting.
You have no free votes. You want to pay 1 vote for coin PinkCoin? Your account will be charged 0.0001 BTC.
---
Best regards,
Tonyson