Strange ! I feel less and less enthusiastic about steemit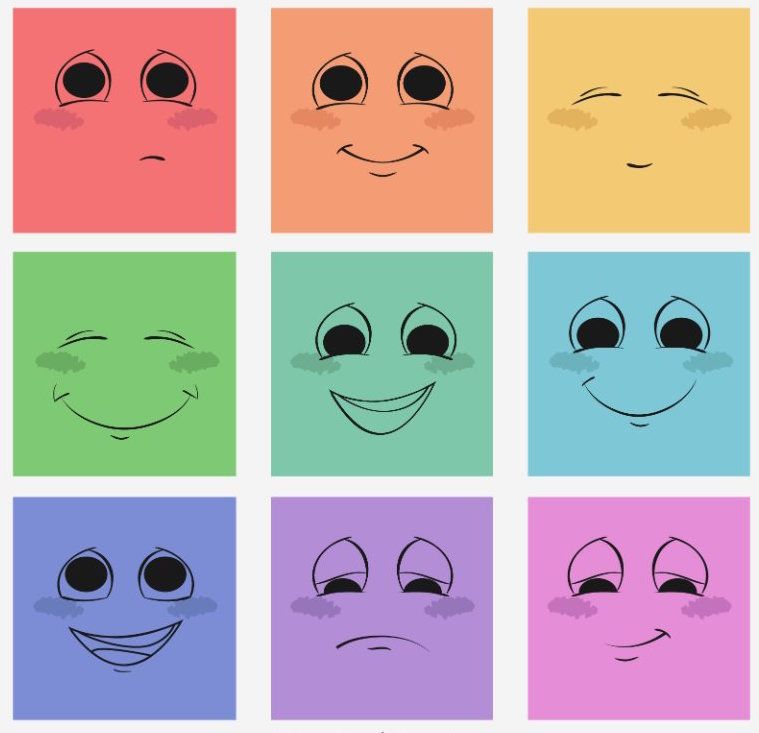 After a few months here I feel less and less enthusiam on Steemit.
I don't know if you feel the same, but I have that deep impression that those who were here first are the only ones making it on this plateform.
I know, I have said a lot about patience and so on in my previous posts, but hey let's face it. Steemit is like the lottery, you must be damn lucky to win the jackpot. Instead of playing numbers you play with words here, and hope to get a few dollars for them.
Well guess am optimistic since am still here. So maybe 2018 will bring back my enthusiam for the steemit adventure and help me post more often.
Happy Everything to all steemians