I just followed you, follow me back ! Does that annoy you ?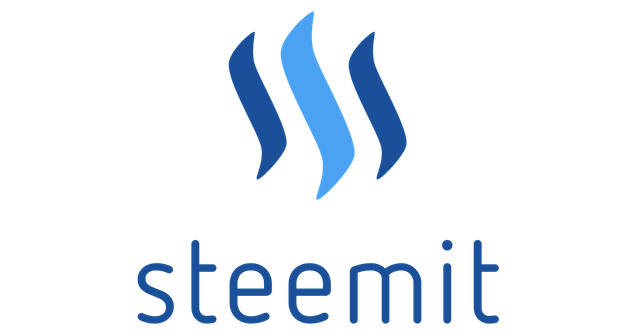 I am quite new on Steemit, and I noticed the one phrase that appears in every other comment is "I just followed you, follow me back"
As a new member on this social media, which I must admit is quite difficult to understand at first, I wonder if this type of comment is not simply annoying ?!
Some people don't mind, it is a way of gaining followers and making steemit friends. Especially for new comers.
Others might get fed up of these follow-beggars if their single comment appears several times under every posts.
Personnally I don't mind, but those who just comment "please follow me back" I wonder if they even read my stories. Whatever, as I said I don't mind, at least for now !!
I guess we all have our ways of making it on Steemit :) :)