Hey Steemians, so I had this cool idea - I edit tv commercials for a living and I thought hey, why don't I offer my services to the Steemit community!
Is this you trying to edit?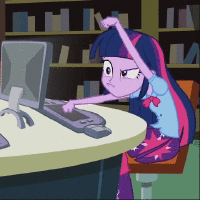 The truth is, editing is not for everyone. Some love it, some can't stand it. For the most part I love editing. I say for the most part because I love the art itself, but some of the egos and politics... not so much.
This is me at work.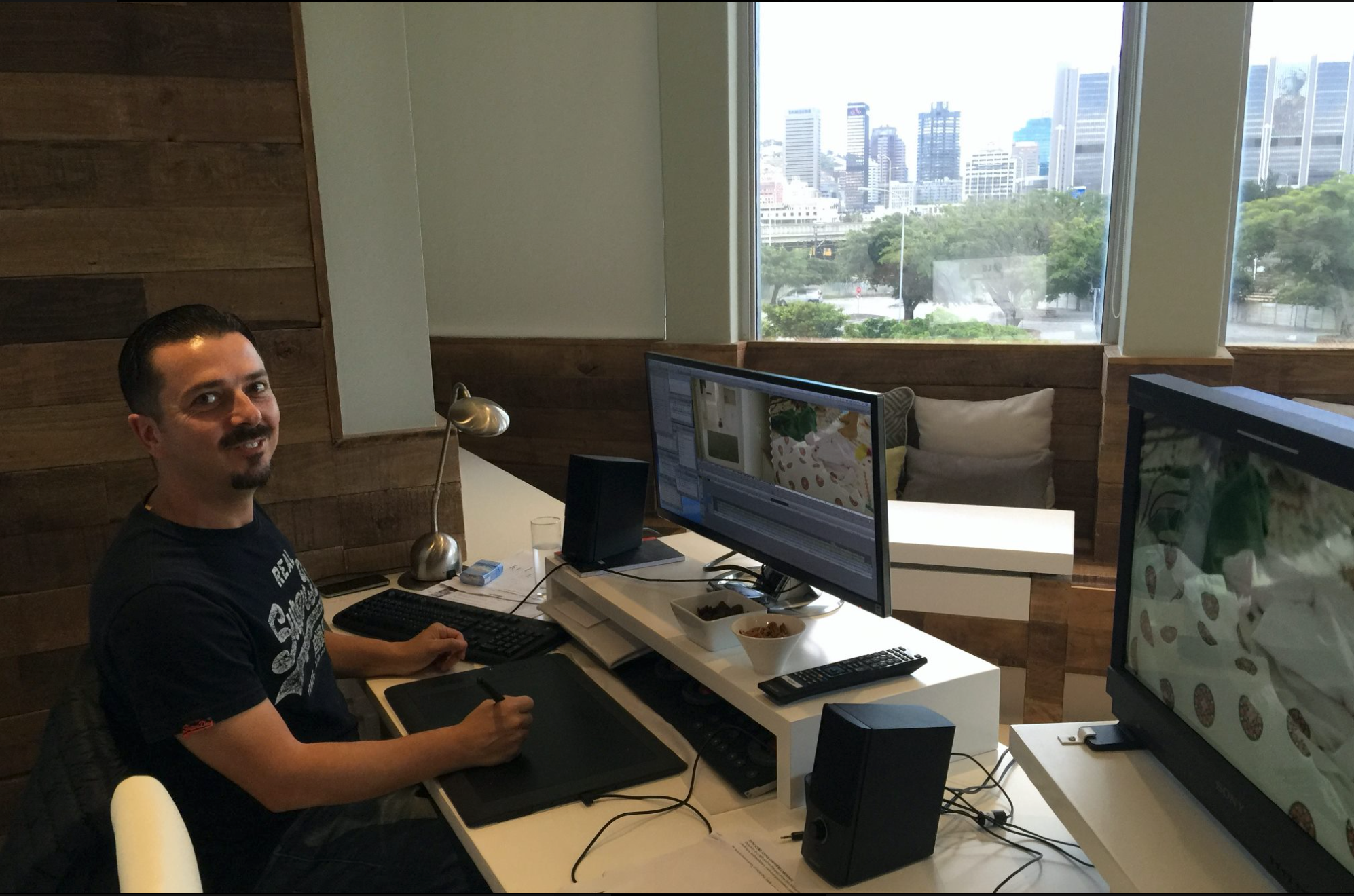 So if you have some video that you want edited together, keep calm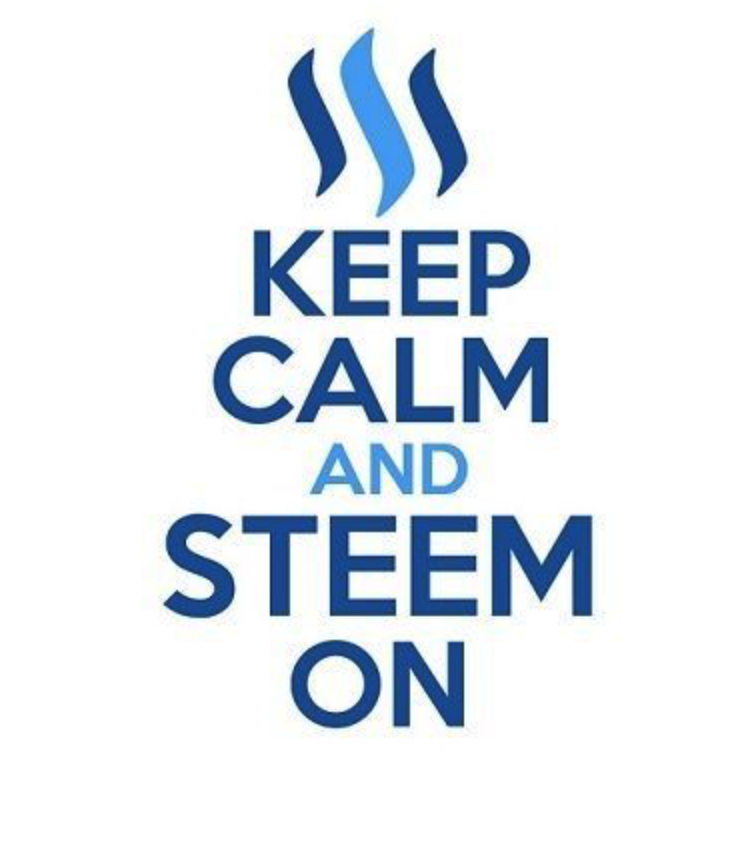 and gimme a shout and lets chat about how I can help you.
If you have any questions, please ask, there are no stupid questions. I'm here to be of service.
Here is a link to my vimeo page of some of my commercials:
vimeo.com/shaunbroude
Steem on!