It's time to understand how you will grow on steemit
When all of us came to steemit, The main purpose naturally was getting money 
but does this community is a getting rich fast effortless site?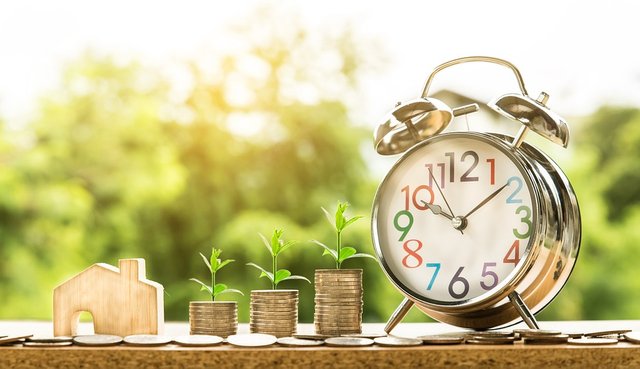 that's the first question that you should ask before asking about the way to do so.
In fact, the answer is simply no. this isn't a getting rich quick site. it's a social platform like others in the ability to post, like, comment. so, you have a voice here like other social media sites. As this is similar to other socials, what is the comparative advantage that will make me prefer this site to others then?
The answer is simple and clear to all and it's that your voice here deserves unlike the others. so, the main difference is that every cent you get here comes from the appreciation of readers toward your content despite others which use you as a tool to make millions of dollars from the trashing Ads that you don't even like for wasting your time. their main concept is wasting your time for getting money.
As long as the voice deserves here, you get your profit from the voices of others who read your articles and evaluate them. that's the key word that I want you always to focus on "Evaluation"
Going through this concept, you will get another important question in your mind and the question is simply how could you get a high evaluation by readers? why should they appreciate your content?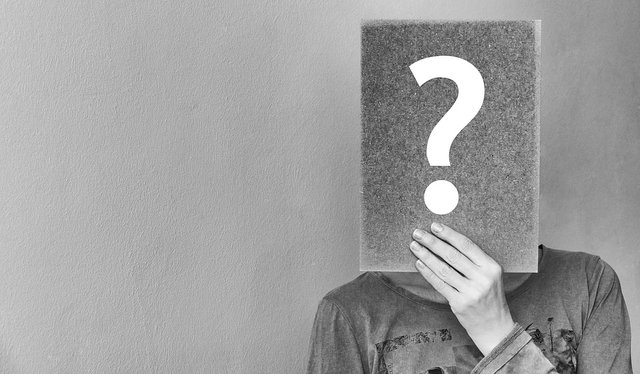 well, this can lead us to talking about the several factors of success. people will evaluate your content according to many different factors such as Quality and will appreciate it according to some other factors like consistency, communication and many other different things that this post isn't about because you can find them in some other places that's why I don't want to keep repeating them. but don't worry, I won't let you lost. here is a very helpful article by the great successful steemian @richardcrill in which he is talking in details about Quality, Consistency and communication that you can read here 
As some other guys have talked about these 3 factors which are considered valuable skills here, It's time now for us talk about the ways of getting these skills and improving them and I see that the first mean to talk about is preferred to be The Art Of Reading

may most of you have an inner speech when they see this word "Reading" saying why should I waste my time reading others' posts and commenting on them, that's a waste of time. but no, that's not a waste of time. it's in fact the best way to make the best use of time and you will know what I mean by time when you see real favorable results either through your performance earnings or both of them.
Do you want to ask me how?
well, I know and feel it that's why I won't wait until you ask because I'm sure that most of you want to do so. all of you should know that reading will always keep showing you new ways and opening you gates that you didn't even think that it can be opened for you. may you get a little bored when you start reading many posts every day but you don't have to worry about it as it happened with most of us because you won't get bored by time and it will be a way of entertainment later and that's not the only benefit that you can get from reading.
Isn't that making you think about something that we just mentioned? yes, it's Quality.
Reading posts on the trending and hot pages will make you always watch posts with high quality content because naturally if it wasn't a high quality, it wouldn't have been highly evaluated and taken to the hot or trending page. keeping reading those high quality posts will make you see different forms of high quality writing methods and you will start learning from them step by step and then you will start implying them step by step. you will keep doing this and will be always interested in reading more and watching more successful forms. at that point you can already get rid of those boring feeling that you had in the beginning and will keep enjoying doing it until you become a successful writer. Be a good reader to be a good writer.
Isn't this reminding you another thing that we also just mentioned?
yes, it's consistency. If you stop for a minute and ask yourself how you can be consistent and how you will get ideas to keep posting and providing new articles and new topics, you will know that it's simply reading. reading different kinds of posts will always give you different types of knowledge that you couldn't have been getting without reading. It will make you always interested in getting knowledge and getting more information. you will also get new vocabularies and improved grammer that you will get while reading others' posts.
Your previous failure is the spices that will give a taste to your coming success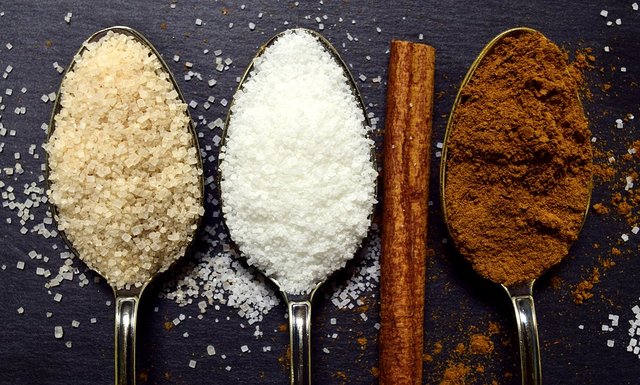 It's so important to completely believe that you can't be successful here before having many falls. you must learn how to be patient. you must taste the bad failure to notice the beautiful taste of success. you can't give up because success doesn't come in one night. if it's so easy, everybody will do it. that's a beautiful wise word that I got from my friend @jacobts . just have the patience and keep trying again and again. learn from your mistakes and fix the so that they turn from weaknesses into strength points. be positive and try to make the best use of the things you will meet. instead of being sad of some rockets that you found in your way, just use them for making stairs and use the stairs to climb and get to the top and then taste the success.
Instead of saying why I'm a loser, try to change your technique until you find your successful one. it's not necessary to succeed with the same technique that worked for another guy. you will get many fails as I told you until you find your success. you don't know which one will work for you and that's why you need to be patient and try to change your technique many times to find your successful one and then use it always. 
we get to talk about the last item of this post which is friendships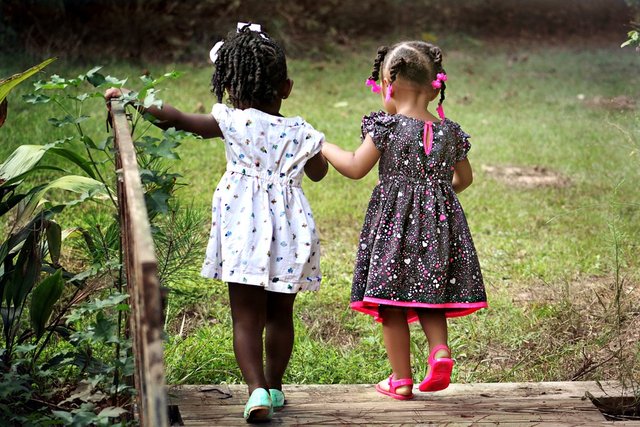 All of us know that A friend in need is a friend indeed. it's important to know that you can't succeed here as long as you are alone. you must find friends from different places in the world to be involved with and know about their culture which can inspire you with new topics. they can help you grow here and they can support you and lead you to success. being involved is so important. you shouldn't expect to be successful without the support of others and being alone. without their support, you can make good quality content and still being unseen. they are so important for you and for your success. If you don't know how or where, you can join us on discord in the great channel The Steem Experience and meet great friends there.
As you take, you must give. it's good for you to find friends who help you after you suffered here and that's why you shouldn't let others suffer. you should help others to grow like you and taste the success. don't be such a selfish one and don't let the money be your main aim and never let it control your actions. take and give back. make the interaction and involvement you first aim and your main concern. be positive for yourself, others, and also the community.
Here are some great users who provided support for me and who are willing to support you too:
@xpilar @richardcrill @mammasitta @lyndsaybowes @hendrix22 @whatsup @fyrstikken @broncnutz @ned @teamsteem @joeparys @jerrybanfield 
@fuzzyvest @hairshares @nikflossus  @goldmatters 
That was briefly the conclusion of ways that will change your results and performance here and I really hope that everybody could found a helpful thing in this post. I'm going to make more parts and posts about success on steemit and you shouldn't be shy if you have any question to notify me in the comments section.
Don't hesitate to Up-vote, Follow, and Re-steem