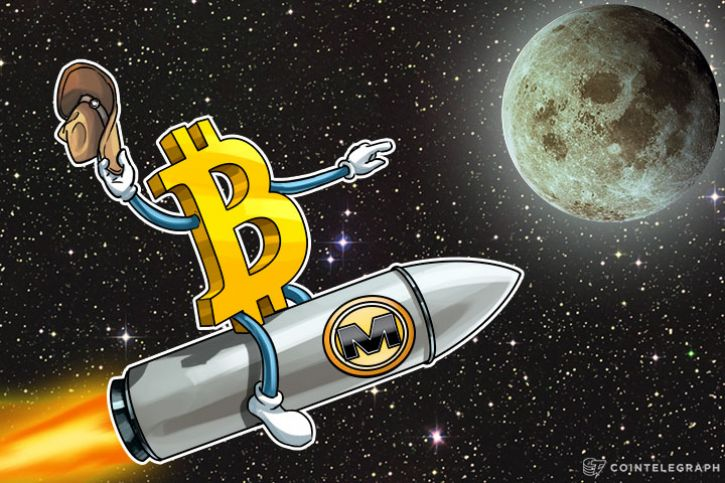 Folks,
Unlike past Fridays where we have seen cryptos taking bloodbath, strangely, after a long time this Friday is trying to see Bitcoin where it is attempting to touch the moon and I reckon within a couple of days where it could be crossing the forecasted limit of 3000$.
Be that as it may, I am afraid if there would be another plunge Bitcoin might take before August 1st, 2017.
Nonetheless, I am certain it would not be coming back to the price it has seen for the past 2 weeks.
What do you think, Steem'ians ?