Yesterday HardFork hadn't been featured in a major MSM web publication... but today…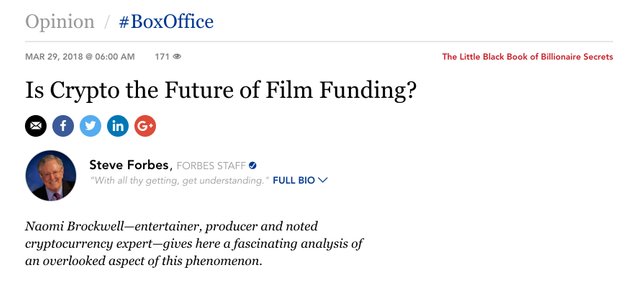 READ THE ARTICLE HERE
We're thrilled to be featured in this latest Forbes article about the future of film funding!
We're making huge strides on the series, game and universe development, and we're really excited to have the mainstream media take notice.
So amazing to get to thank the Steemit community for all your help in getting us this far in the best possibly way by spreading the word and featuring you in Forbes!
Yours In The Chain,
The HardFork Team
---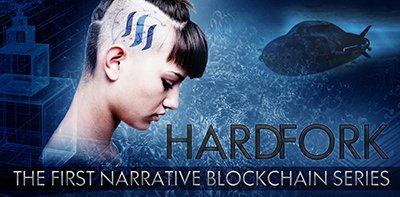 JOIN THE UNIVERSE
http://hardforkentertainment.io
@HardFork-Series is an upcoming narrative film mini-series with a decentralized filmmaking approach to be produced in New York City and around the world, the team includes writer @ericvancewalton, writer/director @dougkarr, star and writer @bakerchristopher, producer @skycorridors, technical lead @complexring, executive producer @andrarchy, growth hacker @nickytothenines, the amazing HardFork-Universe crew, and the entire Steemit community. Please reach out to any and all of us to get involved, or simply reply below and we'll reach out!
We'd also love it if people posted about their ideas on Steemit using the #hardforkseries tag, we just want to point out that in order to avoid any liability that we will be assuming everything posted within that tag is intended to be a derivative work of the HardFork series and so the HardFork team cannot be liable for any apparent similarities between the content and the final product.