Many of us have special game enthusiasts have a previous experience with one of the OBB files on your Android system, and you may not be aware of anything about this file in this format, and what role in your phone and why you may find some problems you want to open or move. If you are one of these we are happy to provide you with some clarifications about this file and the role and how to open it and use it.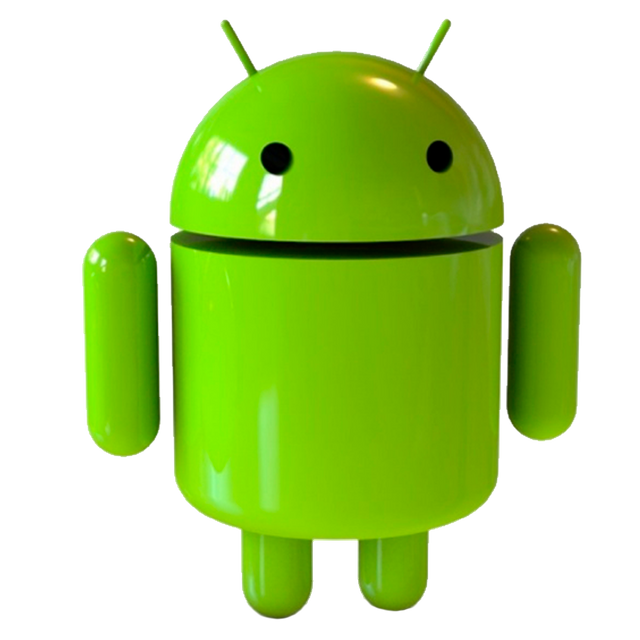 What are OBB files?
First of all, although much of the information in this article will look obvious, I just want to clarify. This extension is like any other file that comes with a set of files (these three or four characters that fall at the end of the name File) that allows the operating system to recognize different formats and choose the program or application needed to open the file.
The answer to the question above is what kind of data is contained in the OBB files? First, OBB is an abbreviation for Opaque Binary Blob. These files serve as a memory to store additional information for games and Android apps embedded on your smartphone. This means that it is not a place to store your personal information or data; it is only intended to store the maps or levels you have reached in the game What's on a machine.
So it's important to clarify that OBB files are the app or game itself, but they only contain the relevant data that the game needs to function properly.
One of the advantages of these files is that it can be used when you want to transfer games to another phone without losing all the levels reached or points obtained, or purchases within the game or otherwise.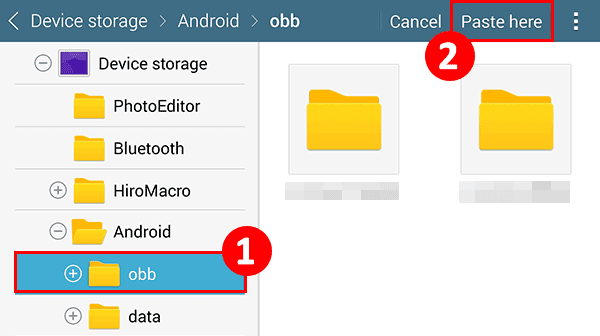 To locate OBB files, the easiest way is to use an advanced file browser. You need to go to the phone memory and then go to "Android" and choose the OBB folder.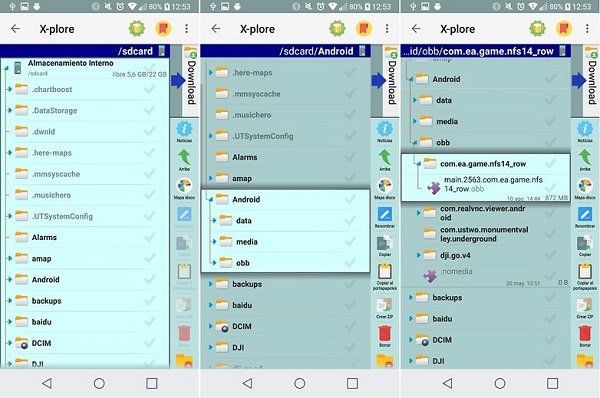 When you install a game manually, the "OBB" and "DATA" files are usually attached to the "APK" game. All you have to do is install the game and then unzip the files, usually with relatively large size. "To Android / DATA and paste it into the game folder, then the same step with the OBB file where you move it to Android / OBB.