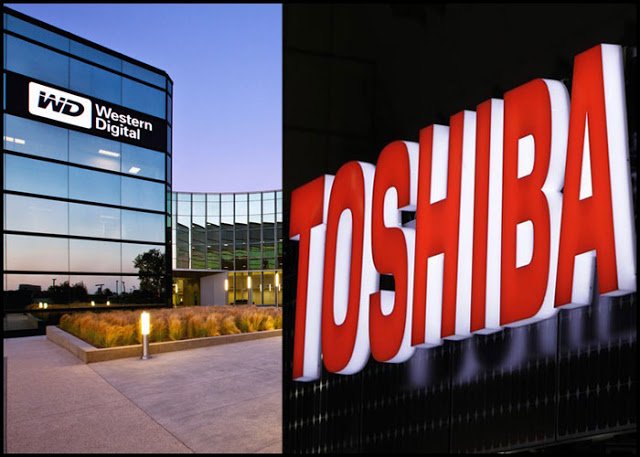 Kyodo News reported today that Western Digital is in talks to get the votes for 16 percent of Toshiba's memory chip unit, which is expected to be available in future markets.
Kyodo did not mention the sources or disclose the US company that Western Digital had held talks with.
Representatives of Western Digital and Toshiba declined to comment on discussions on the world's second-largest NAND Producer auction of $ 17 billion to $ 18 billion.
Western Digital, which jointly invests in Toshiba's main chip factory and was in the midst of bidding with its auction partner, offered to withdraw from the unit bidding group for a stronger position in its joint venture this week, sources told Reuters.
The Toshiba board of directors held a meeting on Wednesday to discuss the new Western Digital proposal but did not reach a common agreement, according to people familiar with the matter.
According to two sources familiar with the talks, it is now seeking a final agreement with Western Digital by September 13.