Handmade Crafts And Free Time (kerajinan Tangan Pengisi Luang Waktu)
Hello sahabat steeminians
Salam sejahtera untuk kita semua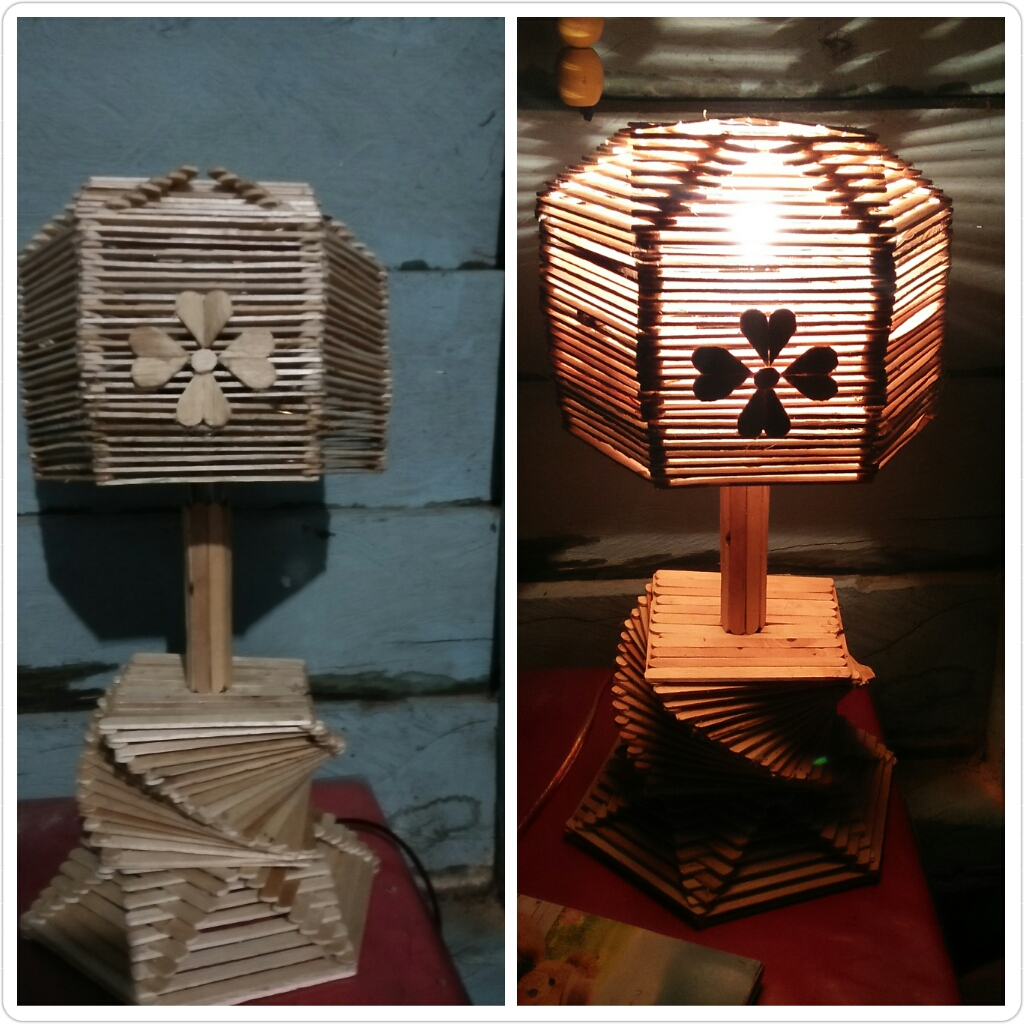 Kerajinan ini merupakan lampu tidur dan lampu ini merupakan salah satu hasil karya tangan saya sendiri, karya ini saya buat untuk mengisi waktu luang saya. seperti kata pepatah waktu itu bagaikan pedang semakin kita asah pasti akan semakin tajam. Seperti itu juga dengan kita, semakin kita gali kemampuan kita pasti akan semakin pandai
English
Craft is a bed lamp and lamp is one of the work of my own hands, this work I made to fill my leisure time. as the saying goes that time is of the sword the more we improve would be more sharp. Just like that do we, the more we dug our ability would be more clever.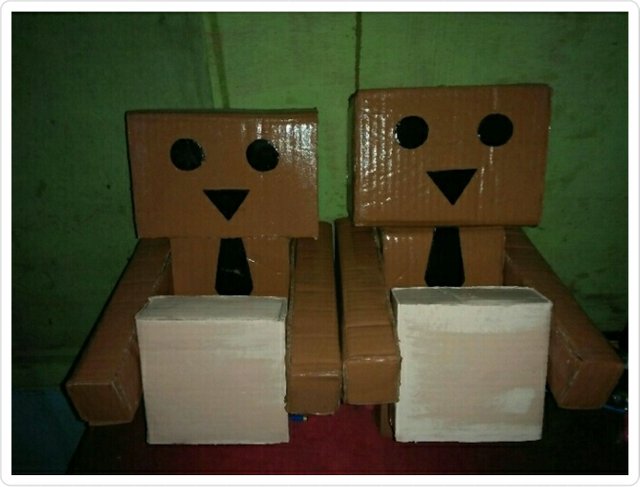 Dan ini adalah boneka danbo yang juga merupakan hasil karya tangan saya sendiri. Saya sangat suka dalam membuat kerajinan tangan jadi saya sering membuat karya kerajinan tangan. Kerajinan tangan tersebut terbuat dari bahan – bahan yang mudah di jumpai atau juga bahan – bahan yang sudah tidak di pakai
Dalam membuat berbagai bentuk kerajinan ada beberapa nilai yang harus di tekuni seperti:
1 percaya diri
2 tekun
3 sabar
4 pantang menyerah
Dan yang paling terpenting adalah kita tidak takut dengan kesulitan. Seperti yang di ungkapkan oleh Dr. Aidh al qarni "Jangan takut dengan kesulitan sebab kesulitan akan menguatkan hati, memberi rasa semangat, memberikan rasa percaya diri, membuat kita dapat merasakan nikmatnya sehat, dan membulatkan tekad." Jadi bagi kita semua yang ingin membuat kerjinan, jaganlah takut dengan kesulitan karena kesulitan terbebut kalau sudah di jalani pasti akan terasa mudah
And this is a danbo which is also the work of my own hands. I really like in to make crafts, so I often make the work of crafts. Handmade crafts are made of materials – the obvious, encounter or also the – the materials that are not in use.
In making the various forms of craft is some value which must be diligently like :
1 confident
2 diligently.
3 forward
4 don't give up
And the most important thing is we're not afraid of with difficulty, as were dictated by Dr. Aidh al qarni "Don't be afraid with difficulty because difficulties would strengthen the heart, giving a sense of the spirit, providing confidence, we can feel the pleasure, and made up my mind." So for all of us who want to make kerjinan, jaganlah be afraid of trouble because of difficulties terbebut when it's in the rest will definitely feel easy.