Gayo Highland Rice Fields (persawahan dataran tinggi gayo)
Sawah (padi) merupakan salah satu sumber penghasilan masyarakat Gayo. Dimana masyarakat gayo dalam bersawah hanya satu kali dalam setahun. Dan bulan ini lah merupakan bulan di mana masyarakat gayo mulai menanam benih padi yang sudah di semai.
Sebelum penanaman benih banyak hal yang harus di lakukan seperti: membajak tanah, menghancurkan tanah dan lain sebagainya.
Di dataran tinggi gayo banyak sekali masyarakat yang bersawah dan dataran tinggi gayo merupakan tempat yang cocok dalam bersawah atau bercocok tanam karena kan udara nya yang sejuk, tanahnya yang subur dan air yang melimpah.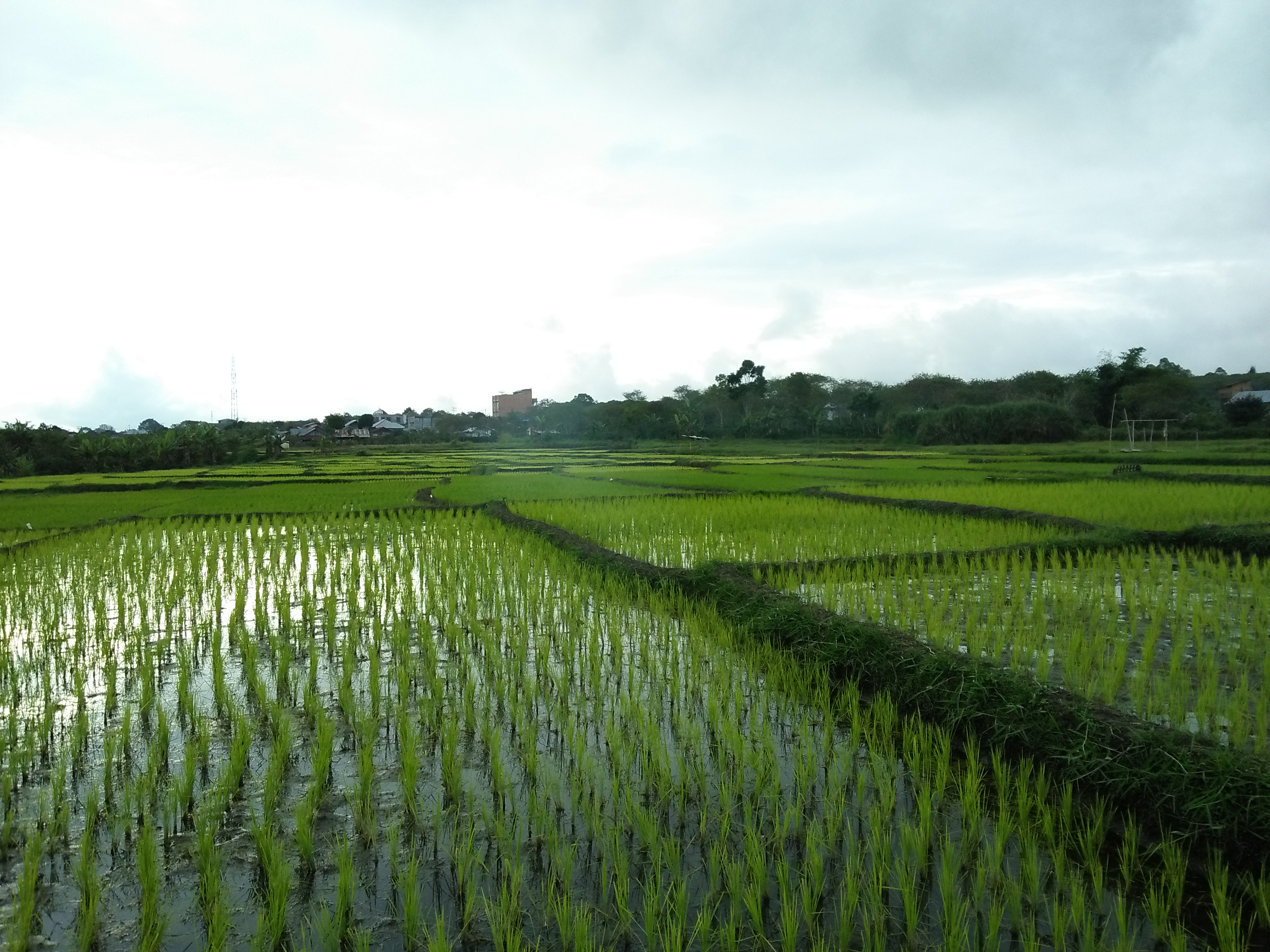 English
Rice (rice) is one of the sources of income people Gayo. Where is the gayo in rice (bersawah) just once in a year. And this month, is a month in the community where gayo started planting rice seeds already in the seedling.
Before planting the seeds of a lot of things to do, such as : a land, destroying the land and so forth.
In the highlands gayo a lot of people who bersawah and the highlands gayo is a suitable place in rice (bersawah) or agriculture because it the air it's cool, the soil is fertile and water is abundant.