After reading a lot about Steemit. Finally I am here @hamzaali.
My name is Hamza Ali, and I live in Lahore, the city of Pakistan.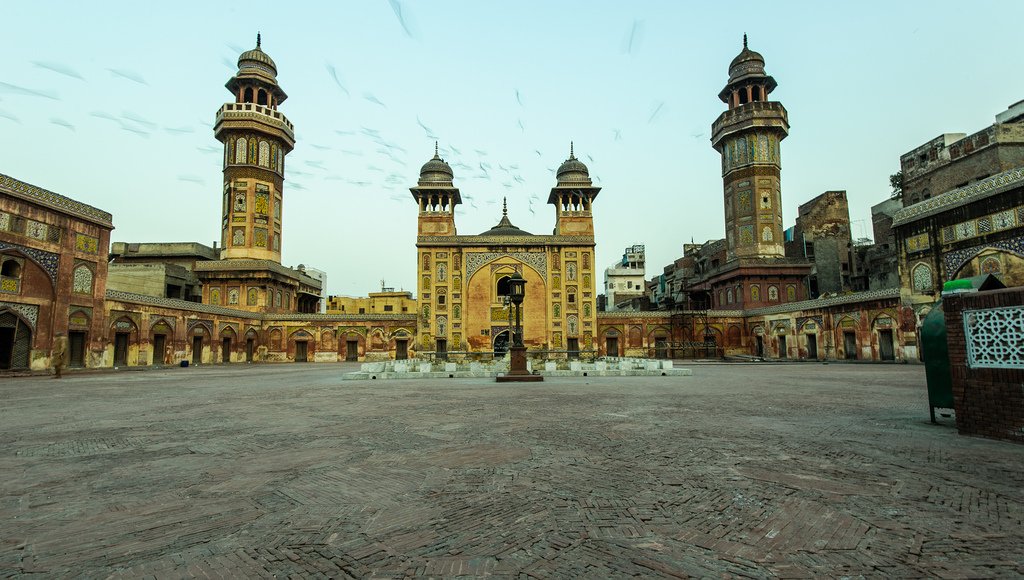 Anyway, let's talk about my hobbies.
In my free time, I love to play video games. I am a big fan of Call of Duty, Battlefield, Assassins Creed, Grand theft auto (GTA) but I like call of duty the most.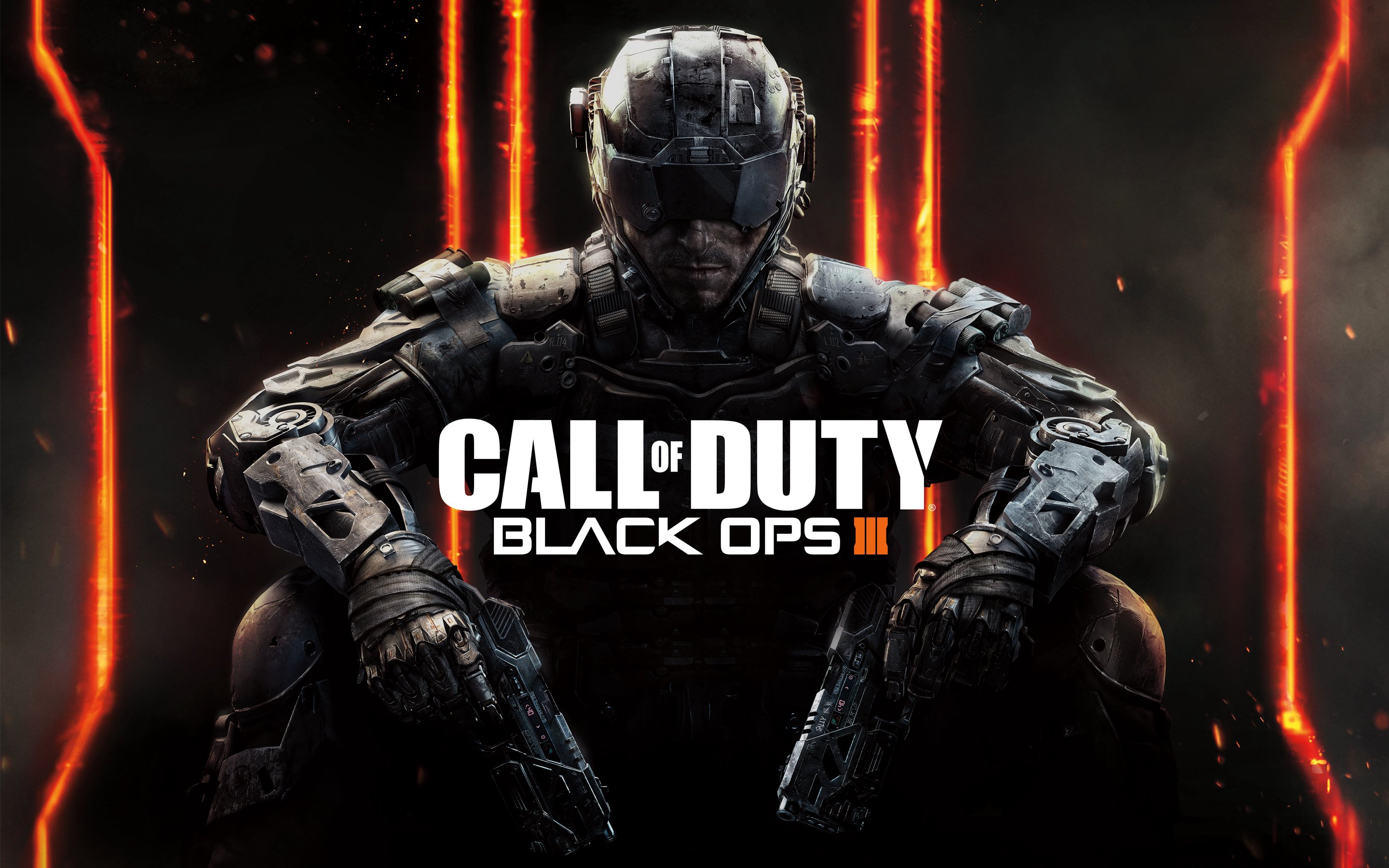 My passion is technology and programming. I started learning technical skills by watching online courses. I learned to create advanced websites with the following technologies
HTML5
CSS3
JS
Vue2
PHP
Laravel
MySQL
Elastic Search
(You might have never heard about them. That's perfectly fine.)
I also learned about crypto currencies like 
bitcoin
Litecoin
Ethereum
Dash
and much more.
That was just a simple bird's eye view over all of my skills and what I will be posting for you.
I started my journey of earning money at the age of 12 when I was at school with pay-per-click (PPC). I made around $1000 on a website. But you know what it was just a scam, and that site went down only after a month. The website was somevisits.com Crap!
After that, I started learning Adobe Photoshop, but I do not find that very interesting and I switched to Adobe illustrator. I worked with it creating designs for almost 1 and a half year, and I just earned approximately $133. It took me more than 100 hours to design on illustrator.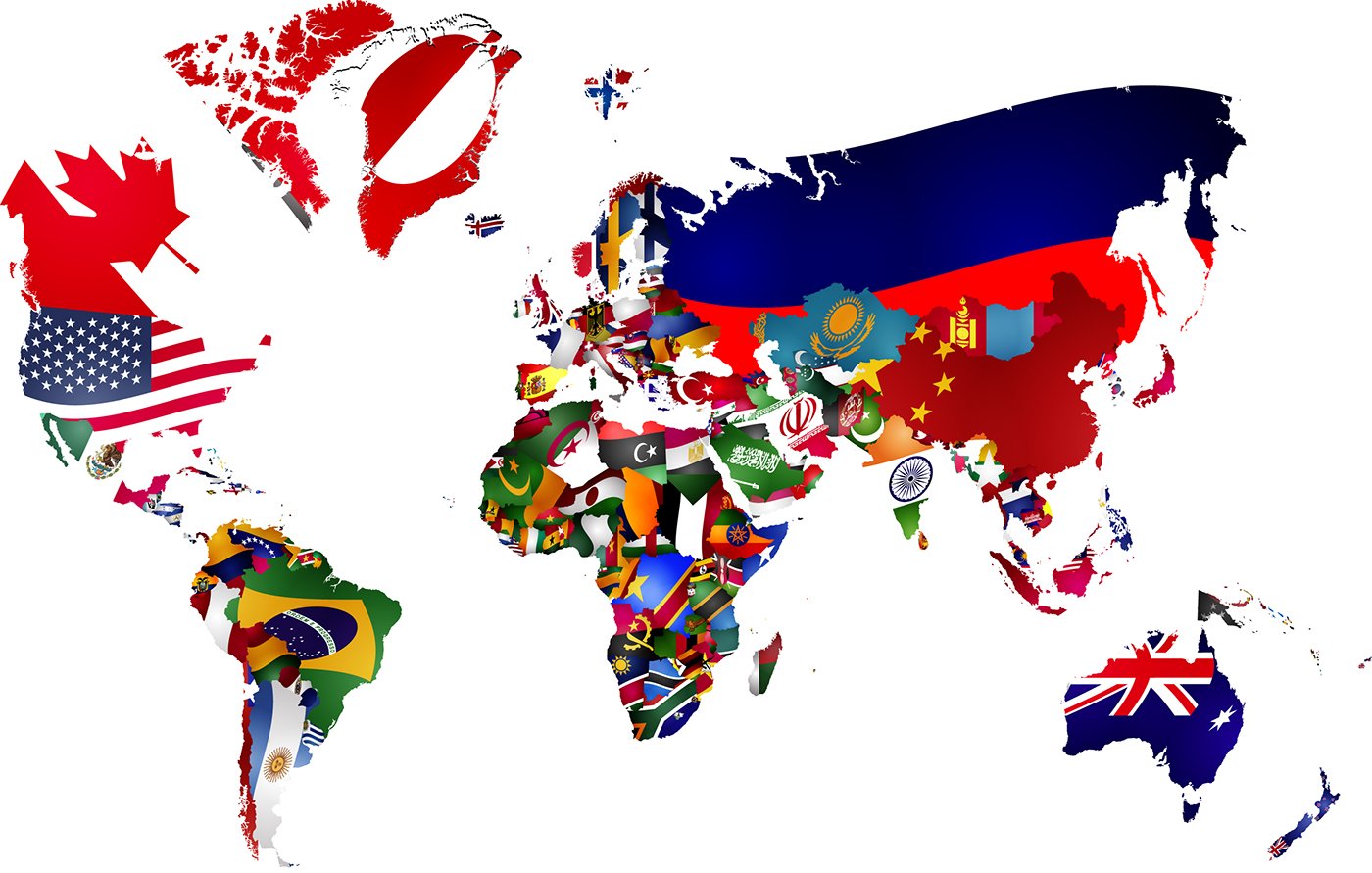 I left graphics designing and found my interest in programming.
I started learning about web development almost two years ago. I learned advanced web development with frameworks like Vue2, React and Laravel. Along the way, I created a course on Udemy and earned around $450 in almost two months.
I got admission into the University in my city Lahore. Its name is National University of Computer and Emerging Sciences (NUCES) for a graduate degree in Computer Science.
It's me after the presentation in my University.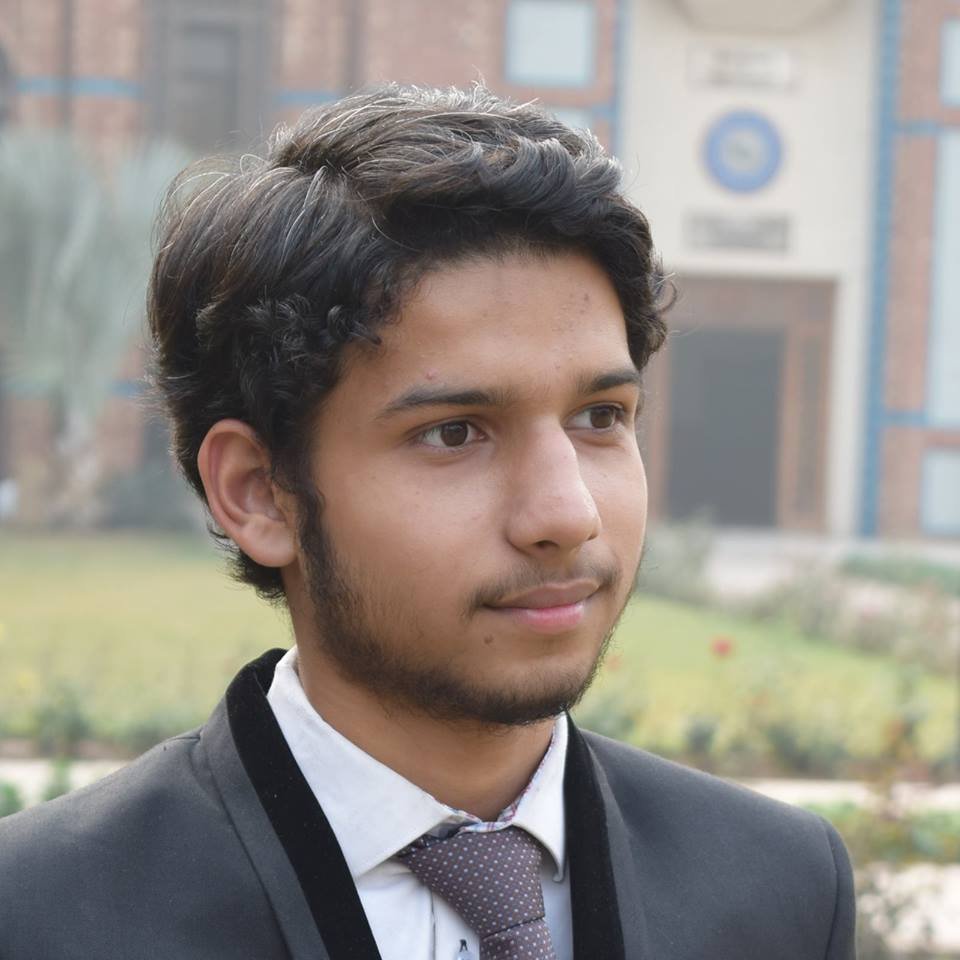 As you can see, I have a lot of skills, so I will be posting a lot of content about many different topics like photography, graphics designing, vector illustrations, web development, crypto currencies and how to earn money with various platforms.
So, make sure to follow @hamzaali for another daily post about many different topics.
I hope this article will always be beneficial for you.
Thanks for reading this.