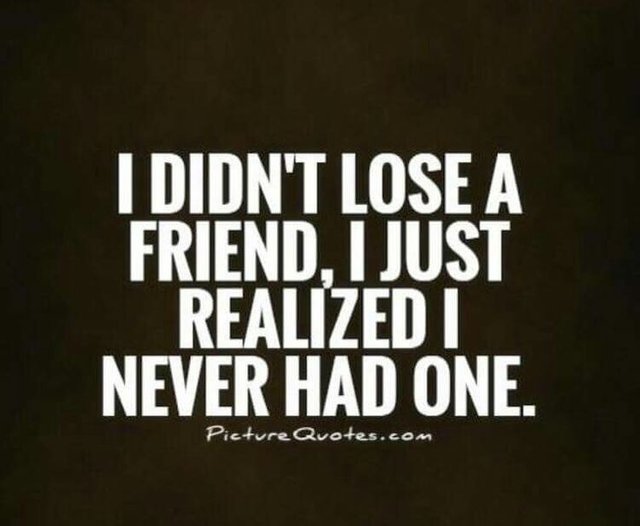 You take mine but you silence to reach the goals?
How could you've done this to me?
Hei brother, i trust you but you lie me?
Don't do that! You make trouble with wrong person 👎
Even my teacher never take the advantages from me. But you, i thought i trusted a wrong dude.
Thankyou so much.
But just go away if you wanna rich alone 👎
If you don't satisfy, just call me. I'll be waiting for that.