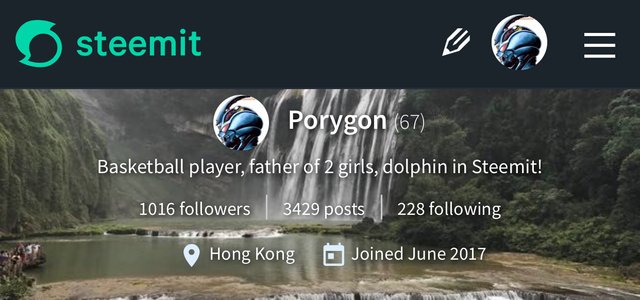 3 days ago I celebrated my achievement of reaching 1,000 followers by the 30SBD Payout game. Now the deadline for putting in answers was passed. It's time to announce the result. 第一 of all, let's review our 3 questions!
兩三天前,我為了慶祝我的關注者到了1,000位這個里程,特別舉辦了有獎遊戲。現在遊戲已經過了截止時間,亦是時候公佈結果了。在此,先來回顧一下三條問題!


Q1. What exactly is this toy? | 這玩具到底是什麼?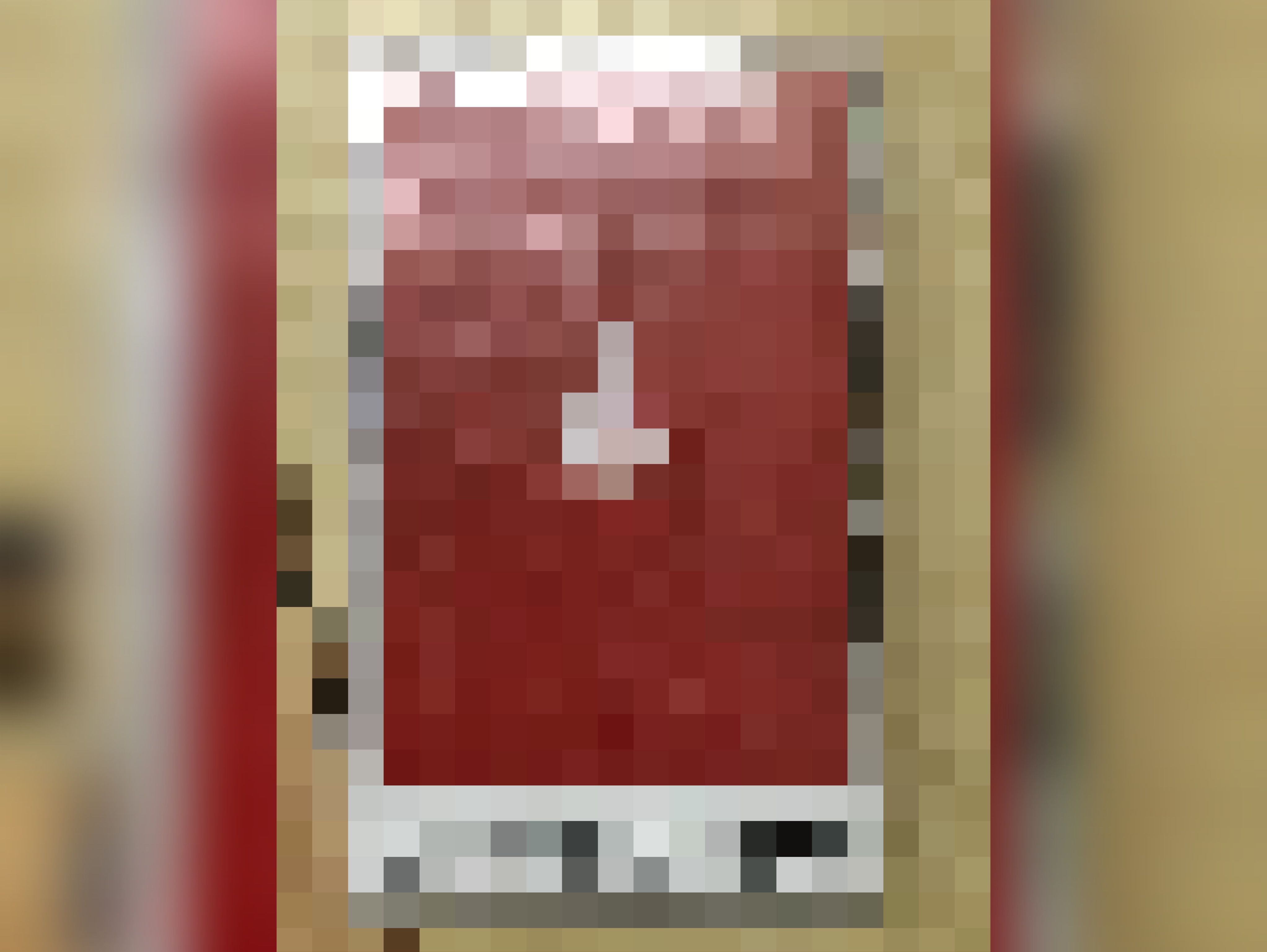 ---
Q2. How much were they in total? | 這些配件的價錢加起來是多少?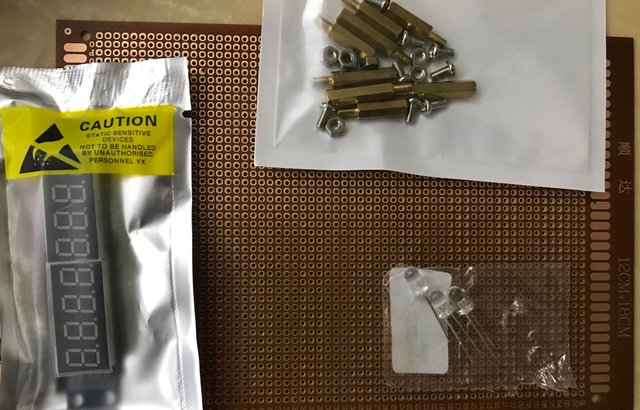 ---
Q3. What is the gift? | 到底禮物是什麼呢?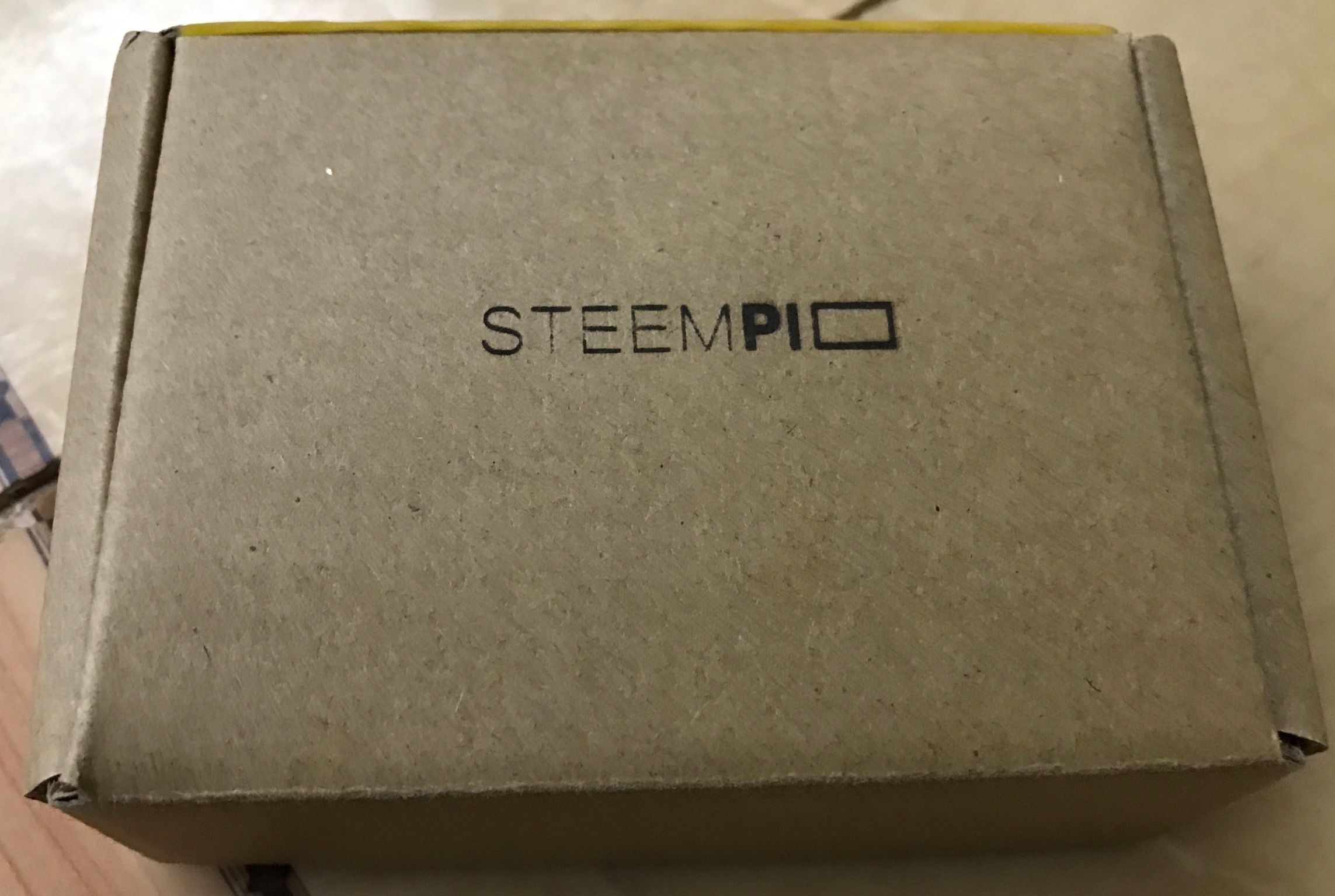 ---
Now Answers & Winners | 答案和優勝者來了
Q1 問題一
Answer | 答案 :
Nintendo Switch Game ~ Mario Odyssey & Passport Cover
任天堂Switch遊戲 ~ 馬里奧 奧德賽和它的護照套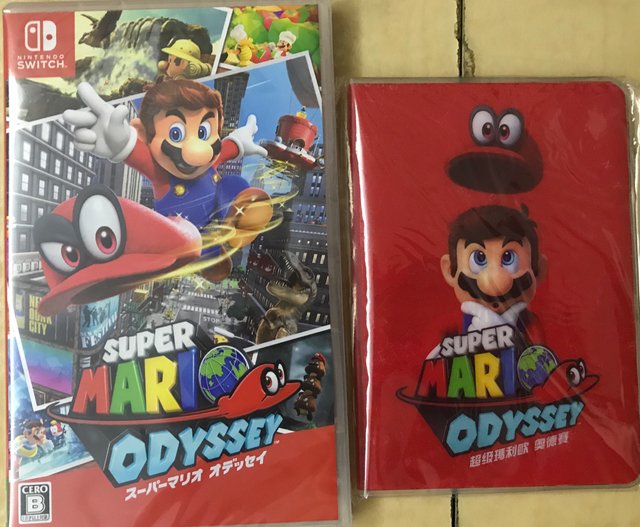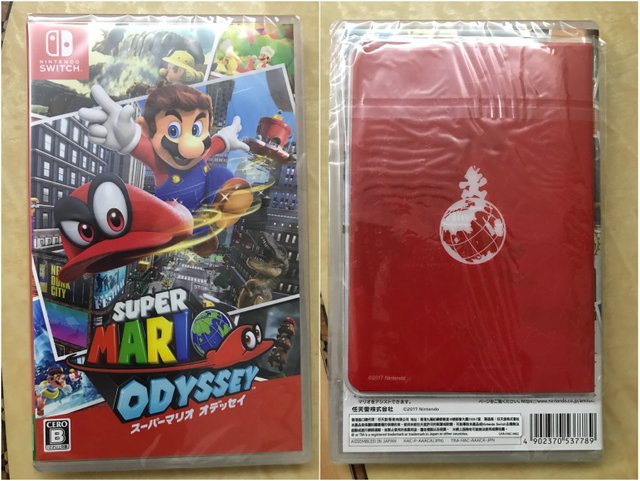 To my surprise, this question turned out to the most difficult one. No one got the correct answer but I think the 2 winners' answers were best guesses!
估不到這問題居然變成了最難的一題,沒有人估到答案。而眾多回覆中我覺得兩位得獎者的答案算是最收近的了。
---
Q2 問題二
Answer | 答案:
4 items in total HK$60.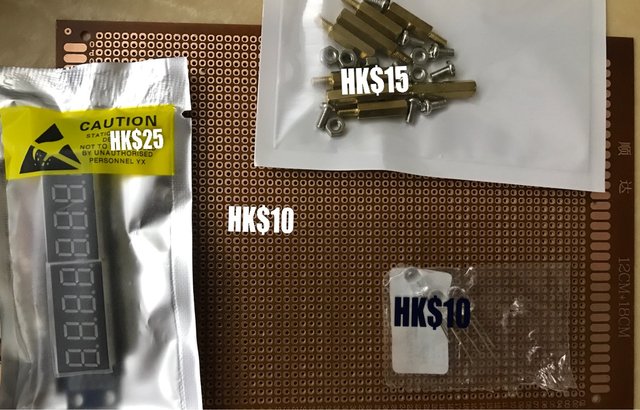 Winner is | 得獎者是 : @nuagnorab (10SBD)
@nuagnorab got the exact amount! I thought he might bought the same accessories before!
利害呀 @nuagnorab居然完全無誤!會不會因為他曾經買過同樣的配件呢!?
---
Q3 問題三
Answer | 答案:
Raspberry Pi 3 case with Steemit logo! (Special thanks to @techtek)
樹莓派 3 盒連Steemit標誌 (特別鳴謝@techtek)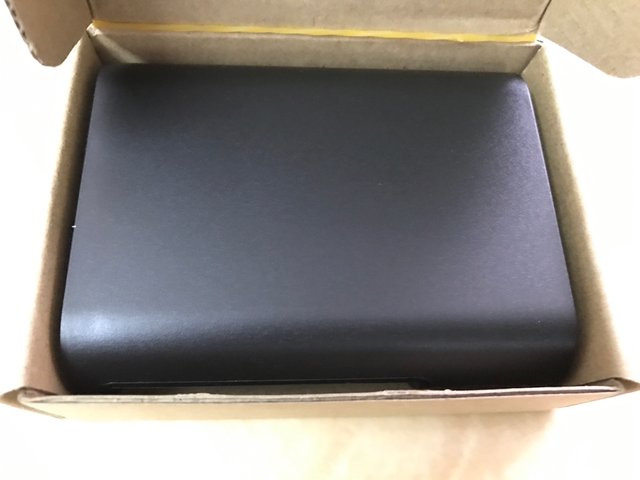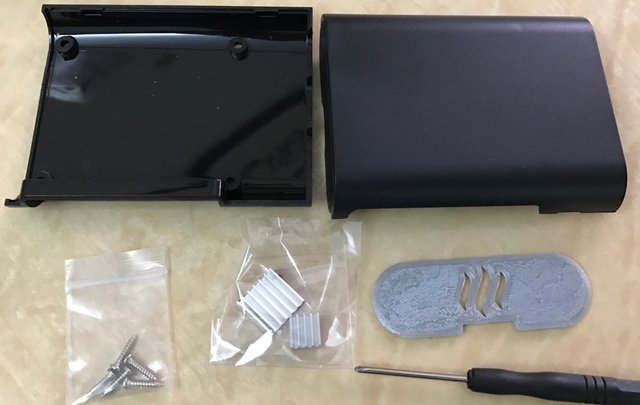 Three participants got the correct answer! Congratulations! There were many of you guessed it was a Raspberry Pi! I would love to one more of it but @techtek didn't have that many to spare. He sent one demo unit of SteemPi to SteemFest2!.
有三位參加者估中這是一個樹莓派盒。恭喜!恭喜!有不少人估是樹莓派,雖然我亦非常想有多一部,可是 @techtek卻沒有多餘的可以送出來,因為他把一部SteemPi 2示範機送到了SteemFest2呀!


Thank you very much for joining! I hope that I can make it to my next milestone, should it be 70 Rep or 10,000 SP? I donno yet, but I do hope by that time, I will have enough SBD to host another game!
多謝大家參與這遊戲! 希望我能達到另一個里程。會是聲譽70還是 10,000 SP 呢? 這還不可而知,希望到那時我會有足夠的SBD再去辦遊戲吧!
---
請 關注!點讚!轉發!

Please Follow! Upvote! Resteem!