Talking about Steem's issues and Ned's actions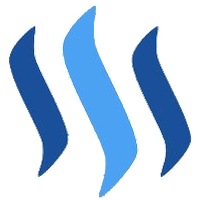 Talking about Steem's issues and Ned's actions
Steem and Steemit are both facing many issues, not from a technical point of view but maybe from a community standpoint. If you're here for long enough you probably already know what most of these problems are, the hell you probably know what I'm talking about even if you just joined.
I think that all the newbies when they come on the platform have to face a massive wall that they will not be able to transcend for an extended period thus the need for curation projects is enormous. Most minnows will only earn pennies even if they write quality stuff while their only chance for some decent rewards is either getting curated by @OCD or @curie or being somehow picked up by a whale but we can only help so few users.

Delegation
Probably the only way to get constant huge payouts right from the beginning is if you either hold the stake, which I suppose no one has additional millions of dollars or if you know someone that owns the stake, either one being an option only a handful of people can profit from. If you don't have the money to buy SP, there's the option of receiving a delegation from someone, but the chances are low of getting some even if you're making something exceptional.
There are revolutionary projects like @DTube, @DSound and even @DLive that have considerable stakes to support the content creators but they barely get to scratch the surface.
Besides the fact that @DLive holds the stake to support the community they entirely filed, circle jerking themselves with the delegated power, @desolator one of the creators somehow always receiving votes plus, he's upvoting his account big with the DLive SP.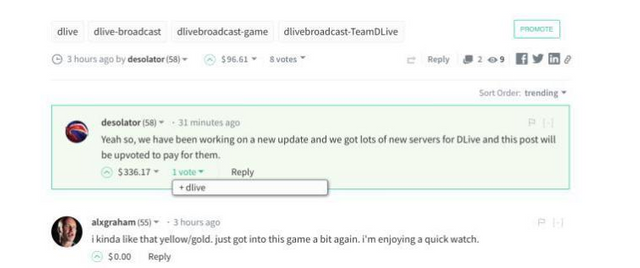 Screenshot from @steeminator3000

Shitposting
I've always been against shitposting because those people are both spamming the platform, the valuable content being harder to notice and taking away from the reward pool, money that could go to more deserving Steemians.
But you see, when @Ned is upvoting himself up to 3000 USD on a shitty comment and decides to delegate 600kSP to @Dmania through @misterdelegation I think the fight is already lost. @Dmania is an interface like @Dtube but for posting memes, memes being literal shitposts and because @Ned has decided to delegate them, I can say that he's directly supporting shitposting.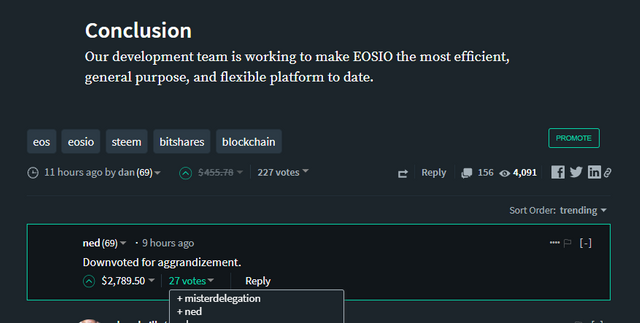 Screenshot from @clayboyn
If minnows are making spam posts while receiving no votes, the problem is not that huge, but when many notable users start to post spams, then the situation gets worse and worse. Because these dolphins and whales are posting memes and earning big bucks on them, of course, that the minnows get frustrated and instead of making quality posts and getting pennies it's more convenient for them to post a meme and either make the same with little to no work or maybe even get curated by @Dmania.
The more and more this platform turns into a royal piece of shit as @berniesanders called it.

Conclusion
Many great projects help the community in a lot of ways, giving the possibility of earning rewards to anyone but some of them could still use some support.
There's @SPL, the biggest freeroll cryptocurrency poker site in the world, with over 800 players, where many users that are still unnoticed on Steem have the possibility of earning some sweet SBD but @Ned decides to ignore it and delegate to @dmania instead. Maybe I should create my own shitty project with a D from Decentralized in the beginning cause I might get some delegation, it looks like this is the trend lately.
If he doesn't like poker, there's @OCD which is supported by @Acidyo and @anomadsoul both of which are giving up on their curation rewards only so they can help some undervalued minnows, but of course, @Ned decides to ignore this project too.
If he delegated some to any of the projects I mentioned, the people behind them would be able to help more and more people, but even if he already knows this, he decides to not give a fuck about them.
I'm looking forward to @Dan to launch his platform both because this will hopefully make @Ned get off his ass and start improving this shit, and probably because @Dan's platform will be better and I will gladly open up an account there when it's ready.
As a final note you are the one shaping the reality, if everybody's posting memes then, this platform will only transform in another 9gag but if we keep on making quality posts and projects, we might have a chance to survive as a whole.