Open Book - You can see the votes on the bot so you can choose when to Upvote
This upvote bot is about developing a sustainable community. @GreenGrowth is interested in helping it community get maximum value.
Therefore I have started to work on a new tool so you can see the current round of votes and the last round of votes on the bot.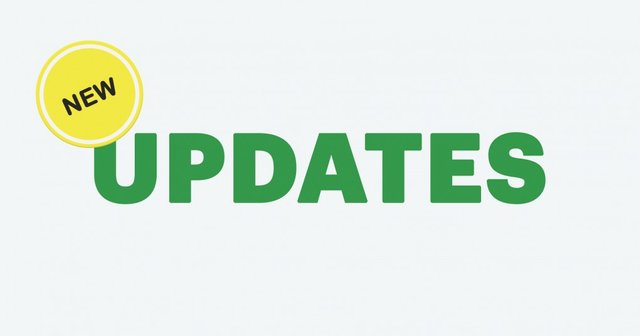 Image Source
This tool is still under heavy development, but it has some basic functionality already.
You can see if anyone has bid on the current round and how much each bid is worth. This way you can decide if you want to bid in this round or wait for the next.
You can also see the last round of votes and admire the weighting each author got.
Remember this bot is still starting up, so we don't have many users (yet). the early users have been getting very generous votes and fantastic returns on their votes.
To access the new tool you need to visit this Google Sheet