OMG 😲 These Self-Parking slippers are AMAZING!!!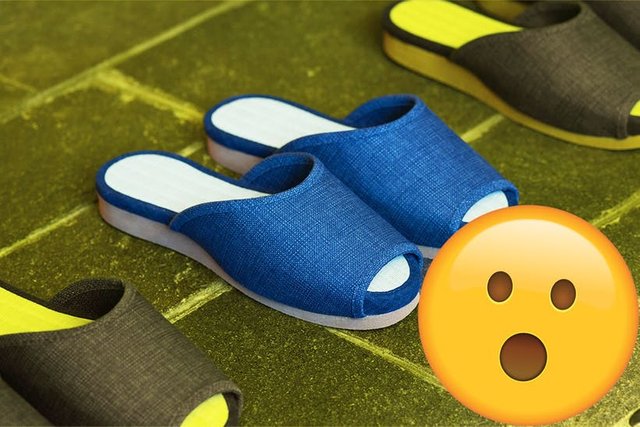 Have you ever imagined something like these?
Are you fed up placing the slippers on their place after using them?
Do you want a cool way to place your slippers?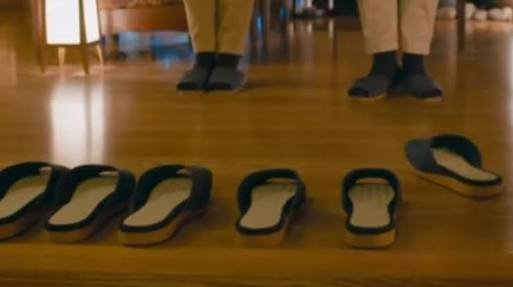 Here is the solution:
They are self parking slippers introduced by NISAN, recently. These slippers can automatically manage to place themselves on the place you have assigned. Isn't it interesting?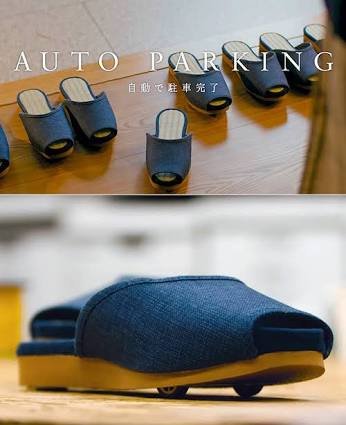 This is how they work.
After using them, you can simply unwear them and small wheels would comes up and with the help of sensor they will automatically place themselves on the place you want.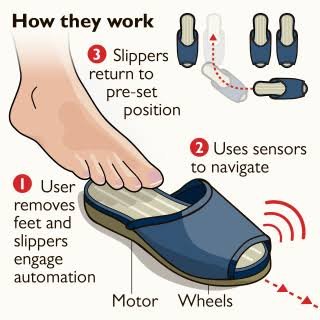 Hope you guys loved these self parking slippers. If you want more unique and informative content, you can follow me.