Hello fellow Steemit users! I must say I am very excited about this platform and have been sharing it with all my friends and family. I am eager to see what the future holds for this website but I know with the coming advent of Smart Media Tokens its set to explode. I really like the idea of website owners being able to start their very own crypto based on the Steemit blockchain.
The Steemit community seems to very extremely engaging for all content types which is something I am very excited about. I have been trying to grow online now and with other platform you just don't see the same level of activity that I am already amongst other Steemit users.
I really believe Steemit is the future.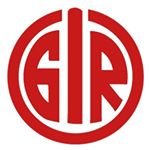 That's why I am going to start releasing all my content here on Steemit. I started https://www.golfinred.com while I was playing golf for my collage at Sonoma State in Northern California. I have been competing professionally at golf now for almost 10 years and have had many close calls to making the big stage. The PGATOUR! Sometimes just 1 shot away…
There is a lot of garbage golf instruction out there these days. Through my products and content I have been helping golfers of all skill levels and hope to grow my community even more. As a self taught player I am taking my knowledge and dishing it out to everyone on GolfInRed. I am hoping now with Steemit I can actually get rewarded for all my hard work.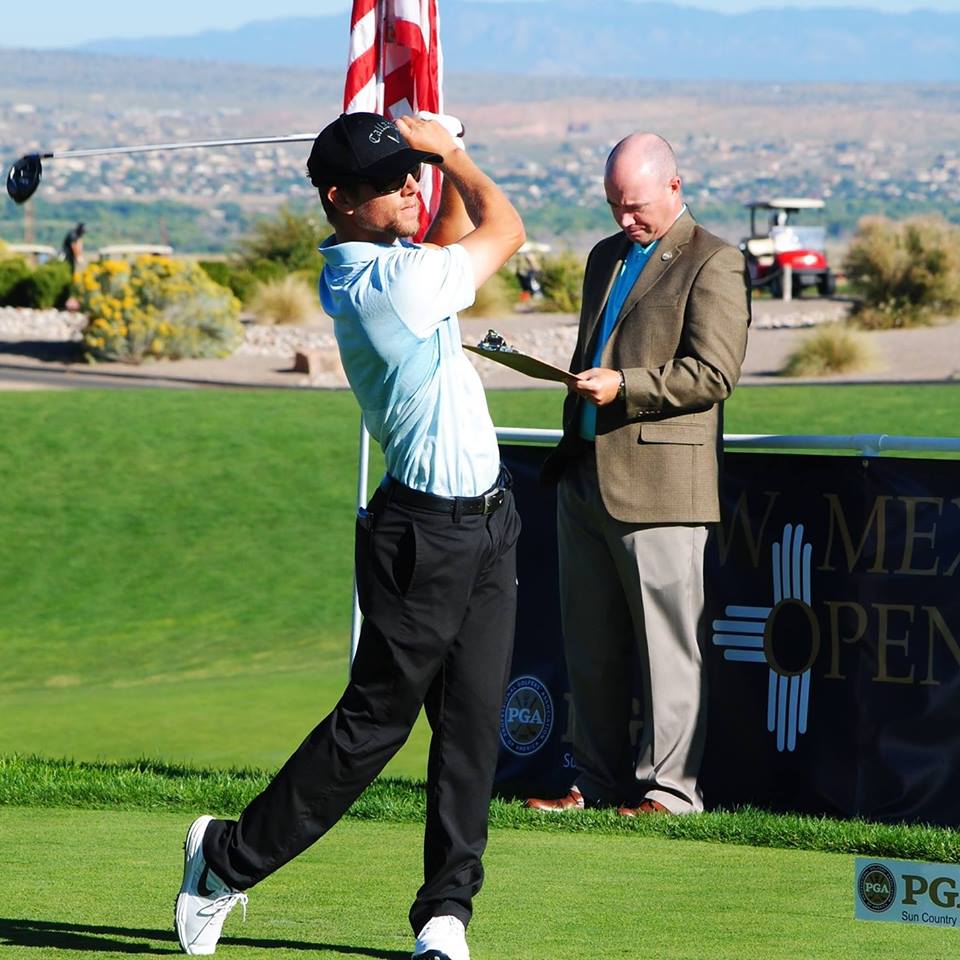 I am really excited about releasing a web application and hopefully mobile application to easily track and calculate a golfers strokes gained statistics. To a non golfer this may all sound very confusing. But without tracking these stats that's how most golfers today feel about there game. Very confused why they cannot improve.
By tracking a golfers strokes gained – which is basically putting a value on every shot they hit. You can categorize their performance and see potential strength and weaknesses of their individual game thus paving the roadmap for improvement.
I have no way to know how many golfers there are on Steemit at such the beginning stages. Maybe I can inspire some people to take up the game. It is after all the greatest game ever played. 😊
Moving forward with Steemit, I know to have success on this website it's a good idea to POWER UP ASAP. So I will be investing in some Steem Power to get my posts out there.
I want to follow as many people that are related to my interests and if you love the game of golf we can follow eachother.