Steem Vs Hive - Should I Stay Or Should I Go?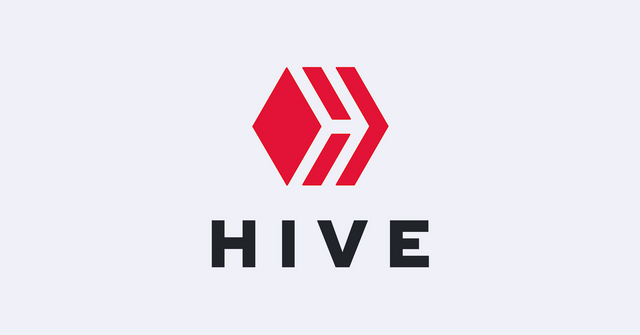 4th February 2020
After years of watching from the sidelines I start buying Steem with a view to powering up an account and begin operating on the Steem blockchain.
14th February 2020
The Tron Foundation announces it has purchased Steemit Inc. Undeterred I continue my Steem stacking.
29th February 2020
I publish my introductory post on Steemit and officially start my Steemit journey.
2nd March 2020
Justin Sun attempts a hostile takeover of the Steem blockchain, which fails.
3rd March 2020
Stalemate between genuine Steem witnesses and Justin Sun's sock puppet witnesses ensues.
17th March 2020
Genuine Steem witnesses along with former Steem developers announce fork to a new chain called HIVE.
I joined Steemit at the perfect time! Right? Now, the question is should I stay with Steemit or focus my efforts on HIVE? Or be a slut and work both platforms?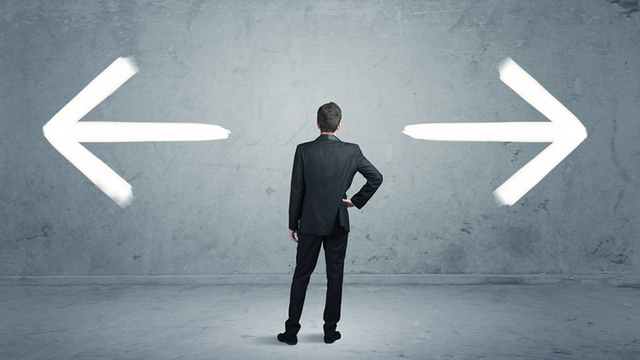 P.S Here's the video to a great song by The Clash I thought I would include as the song's title happens to be the same as the one for this post. Enjoy!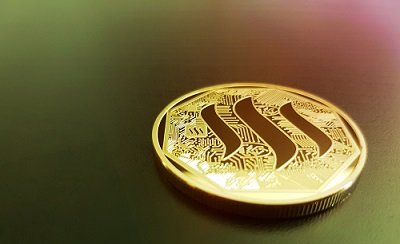 Do you know where I can find one of these? No? Then let me help you with that.