Steemian At the Tron Foundation in San Francisco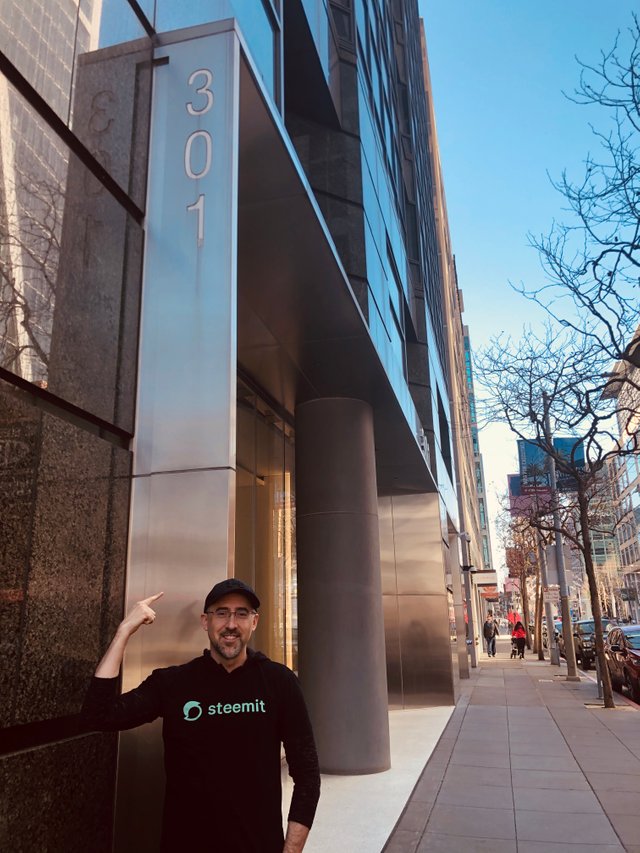 We drove to San Francisco to get this shot in front of the building that has the Tron Foundation!
It was a beautiful day and we enjoyed the drive: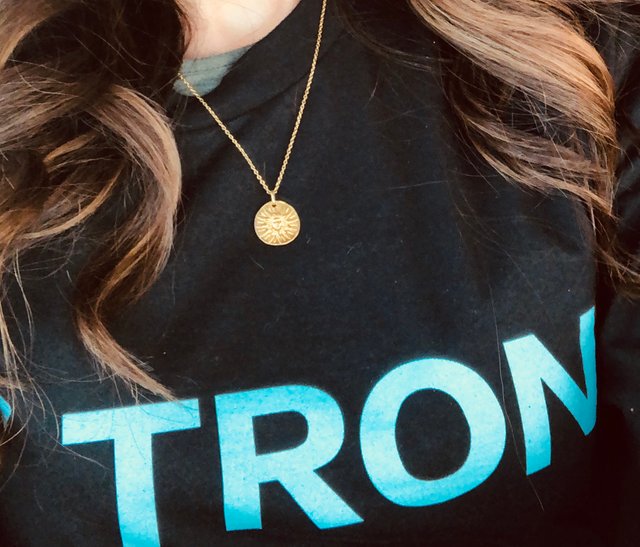 Now that Tron has purchased Steemit, we might as well get used to the brands being linked and personally I'm pretty excited at the possibilities .
Also going on today in San Francisco is filming for the Matrix 4!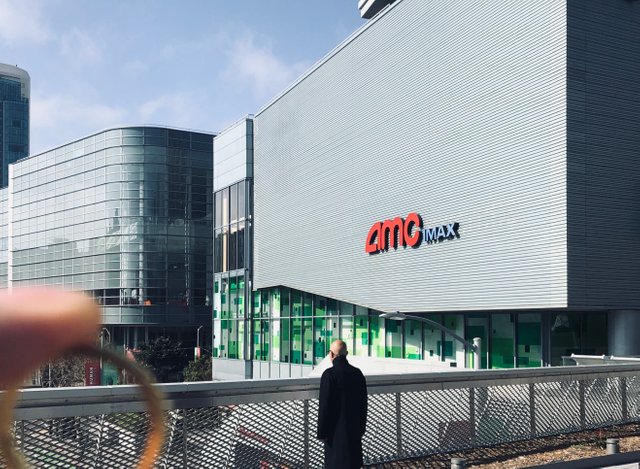 Okay so this guy has nothing to do with the Matrix 4 (that i know of!) but his long overcoat did remind me of it and since nothing is actually real in the matrix, maybe this is some sort of glitch!
We stuck around SF long enough for lunch: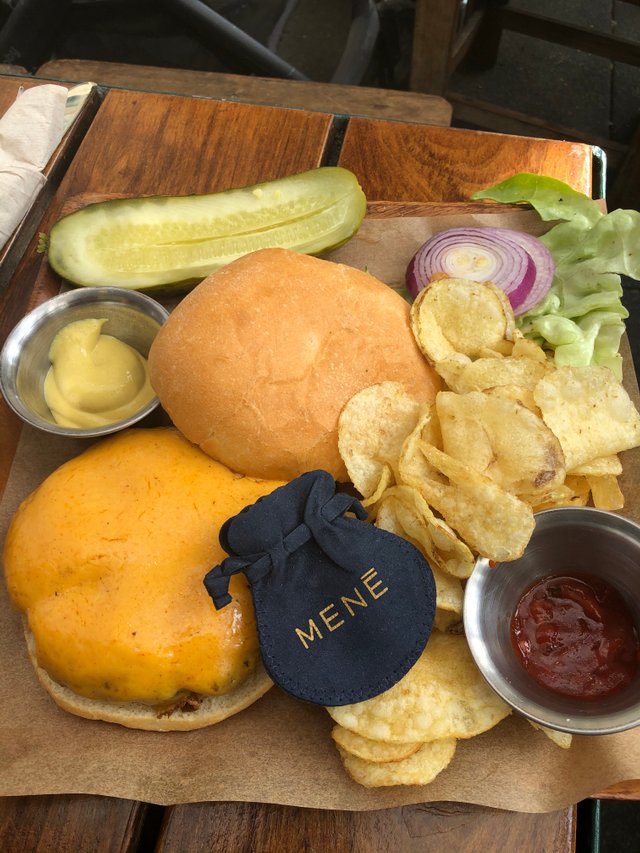 Being Saturday however, we didn't see any Tron employees around as I had hoped so we just walked around the city looking for NEO: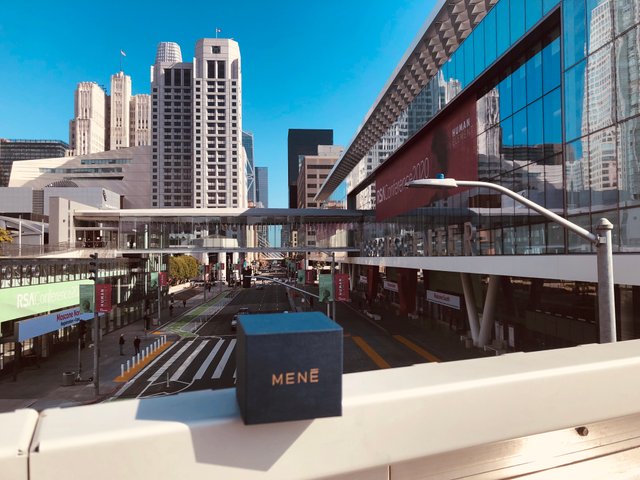 I would still like to tour the Tron office so if someone knows an employee that could set this up for me please let me know: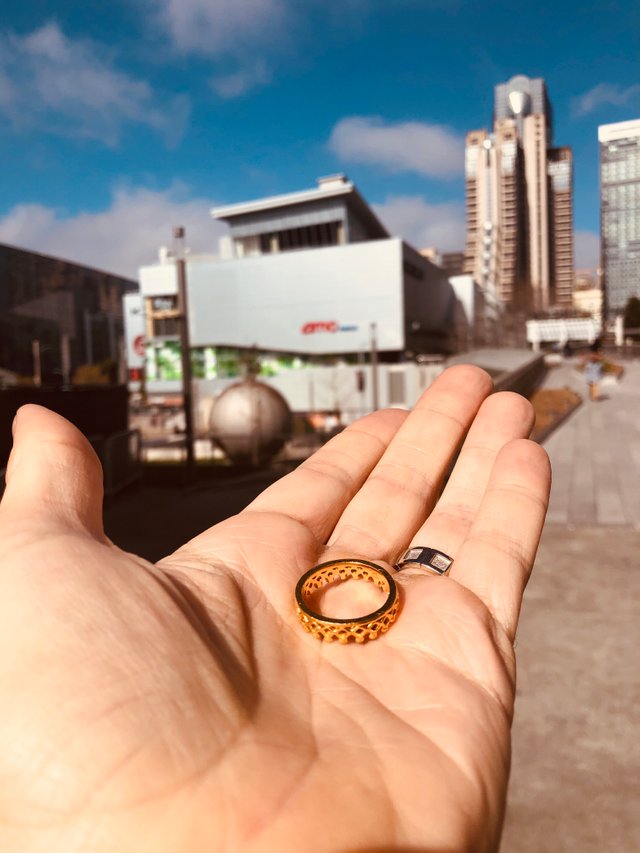 Until then I'll just have to take more Mene Box Photos in front of the building!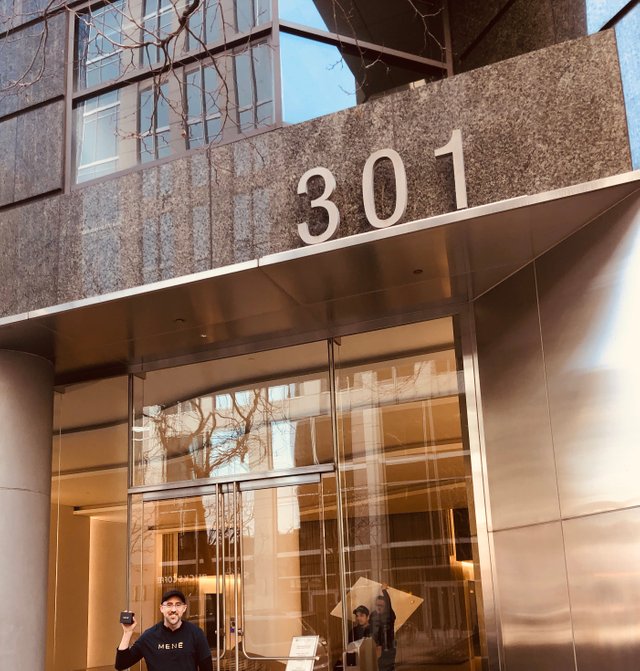 Earn $5 in Mene credit for signing up for Mene with this invite link:
‪ http://mene.com/invite/JrT26p ‬
Join the Mene Maniac Community! https://steemit.com/trending/hive-111580
Or just scan this with your phone camera: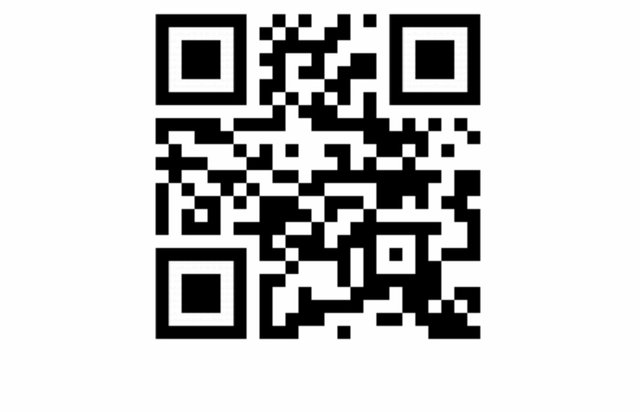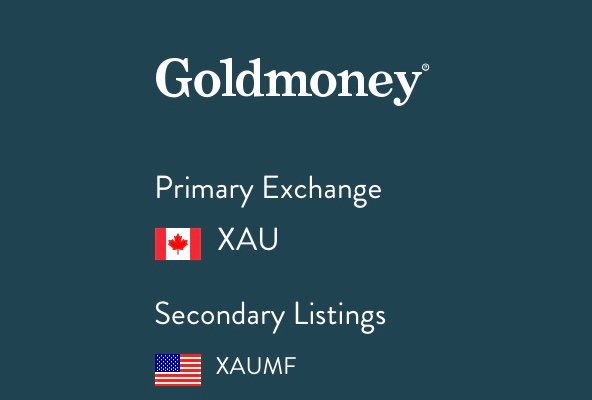 Investor Presentation: https://mene.com/investors/docs/Investor_Presentation.pdf
Check out my instagram:
https://www.instagram.com/p/BxcsiABhzzv/?igshid=ozavtepl1r2f
Earn $5 in Mene credit for signing up for Mene with this invite link:
To sign up for a Goldmoney Holding start here: https://www.goldmoney.com/w/goldmatters
Sign up for Splinterlands: https://steemmonsters.com/?ref=goldmatters
Jewelry Worth It's Weight in Gold:
Menē crafts 24 karat gold and platinum investment jewelry™ that is transparently sold by gram weight. By combining innovative technology with timeless design, Menē restores the ancient tradition of jewelry as a store of enduring value.
I am on a personal mission to spread the word about Goldmoney and Menē through any means necessary. Goldmoney\Mene allows individuals to empower themselves by protecting their savings by owning small or large amounts gold previously inaccessible to regular people like you and me.
The above references an opinion and is for information purposes only. It is not intended to be investment advice. Seek a duly licensed professional for investment advice.
See Steemians unbox Mene: