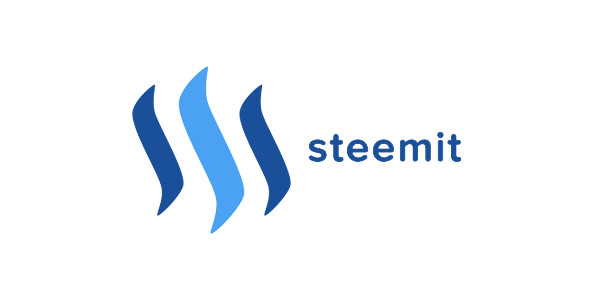 So as most of my followers already know I'm a highly intelligent individual, I spent 4 years in high school so I probably have a better grasp of higher learning than your average person.
Today I wanted delve into the slumping Steem Price to see if I could uncover any reason behind it's negative trend..
So I used my wife's home office while was she was at work and on her laptop I checked out @penguinpablo's Daily Steem Stats Report.
There I was hit with some amazing stats, graphs and yaddi yadda.
While it's a wealth of information the graphs leave a bit to be desired so I drew my own.
Here's a chart of the price of Steem over the last month up until today, Friday Nov. 3 2017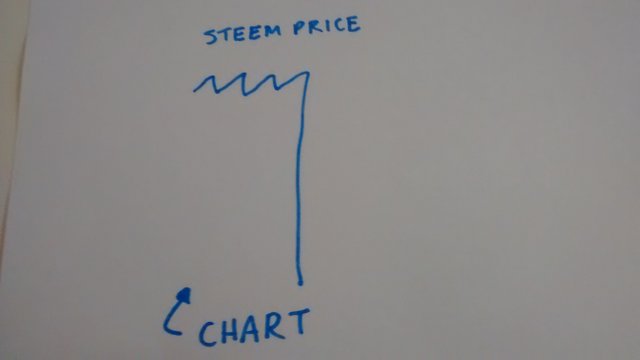 I guess I forgot to put numbers on there but you'll see it's down quite far hanging out at 0.90 right now.
To learn more behind this I looked at the powerup/powerdown ratio for the last week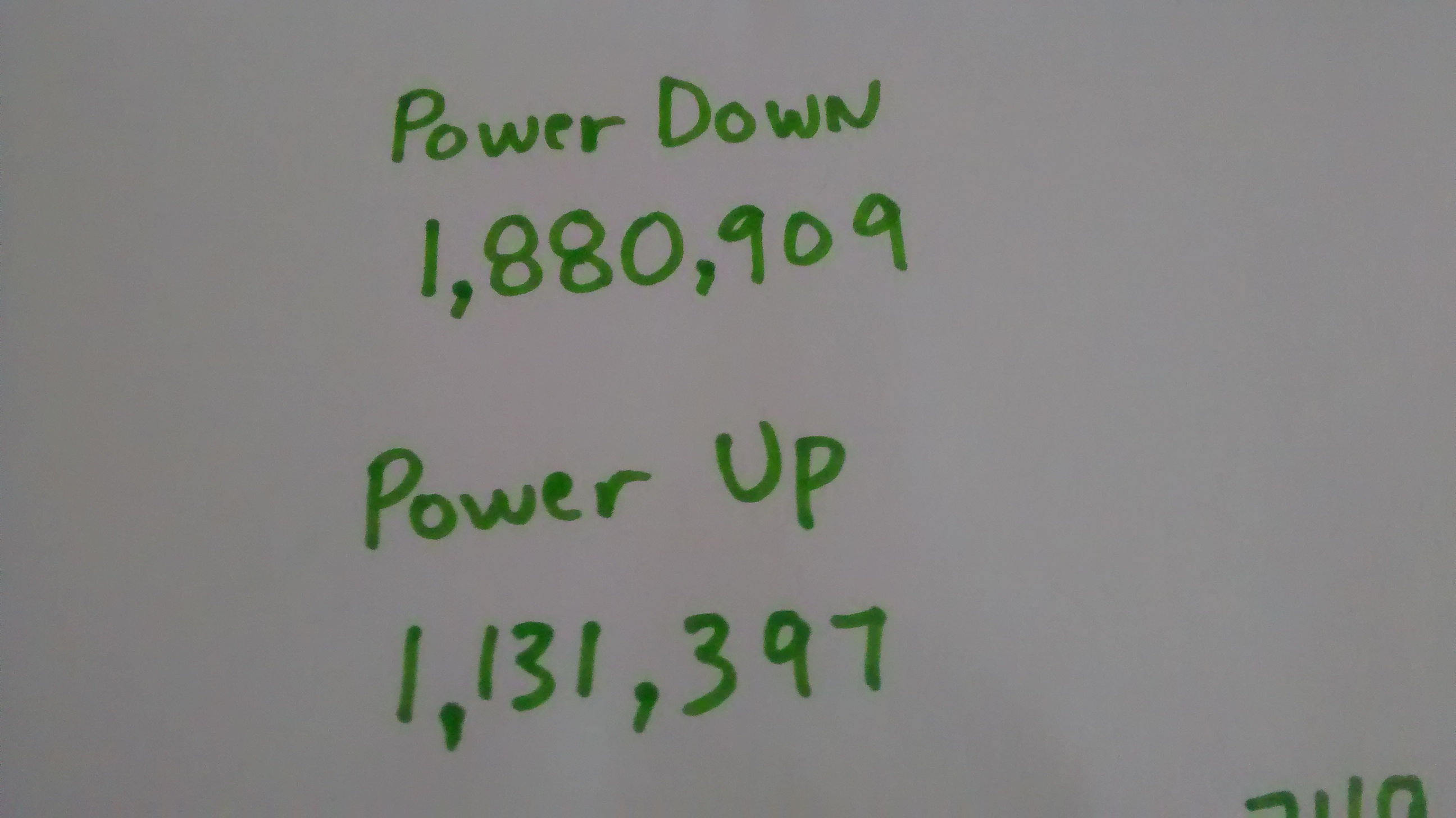 As you can see far more people have powered down thus having a negative effect on Steem Price.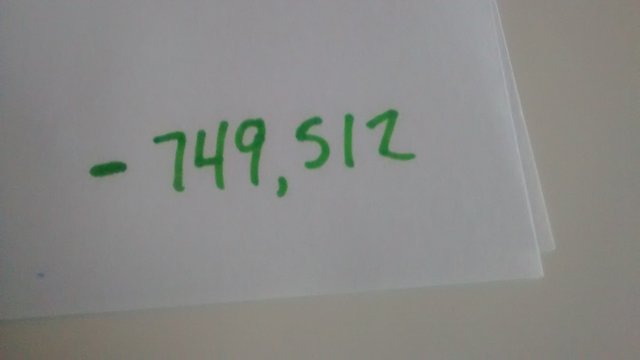 The number above is how much more Steem was powered down then up over the last 7 days.
Not content with that I tried to draw Steemit's new logo..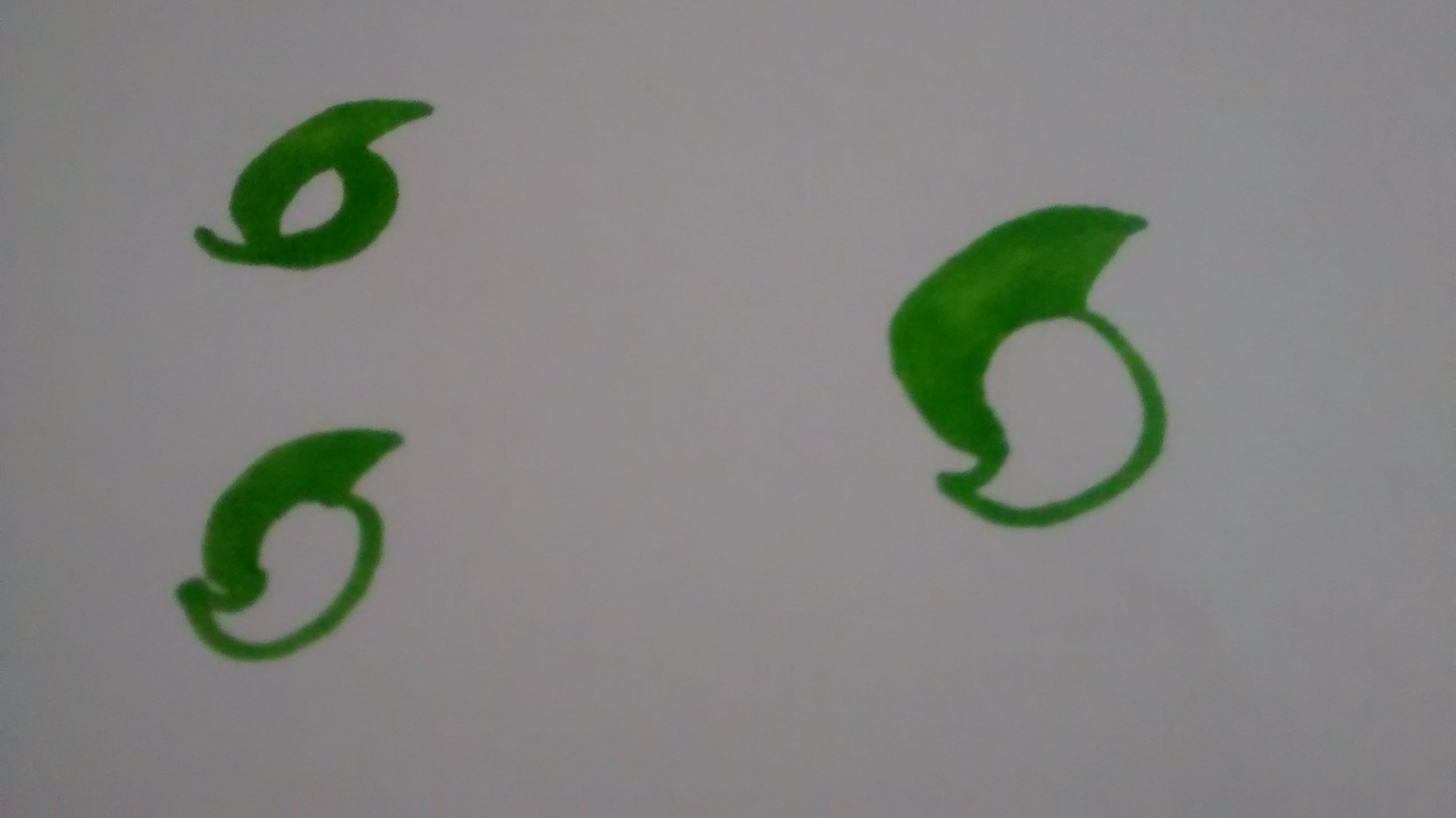 As you can see I have zero artistic ability. That manifested into what I've dubbed "Steem Sperm"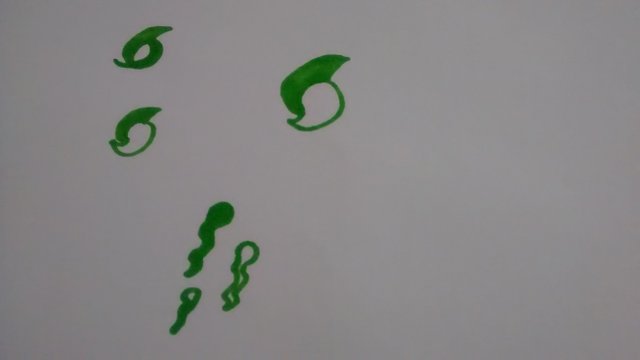 My wife would be thrilled to know what I've been doing today. That piece is for sale by the way so feel free to message me with an offer..
Then this happened..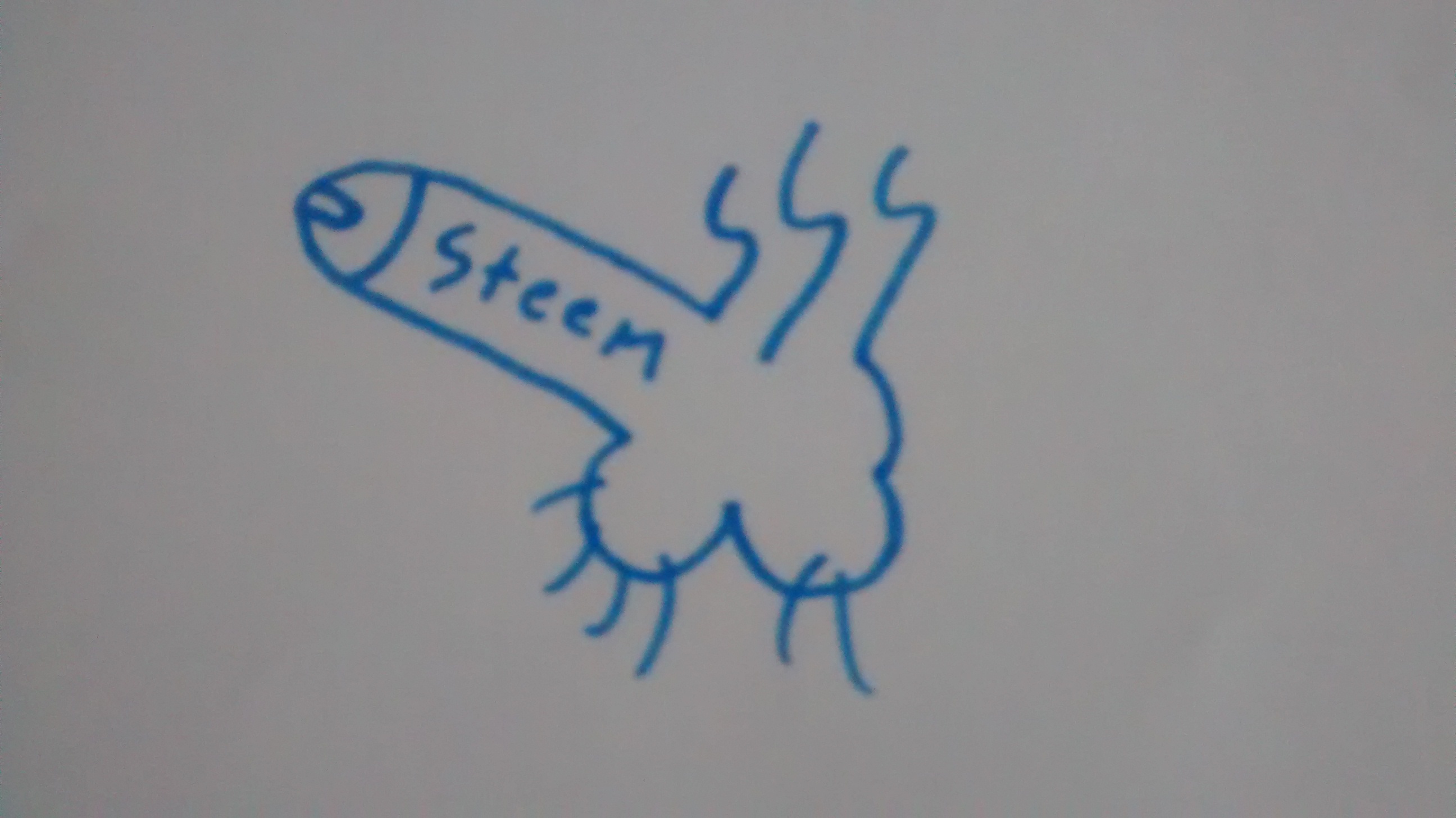 I call it the "Steem Peen" Art should make you feel something, tell me down below what you feel about this?
Also that could be labelled as NSFW, but I figure if you're looking at Steemit whilst at work you're probably doing it covertly or your job just has very low standards..so what's it really matter?
Well I think that's enough for today. I'm sure we all learned alot here today and we'll all walk away from this better people.
Have a great day,


Banner by @bearone