In preparation a new post, found the right tool and share with you.
Sometimes you need to put only part of the video from YouTube, it can be done through the website CROPPER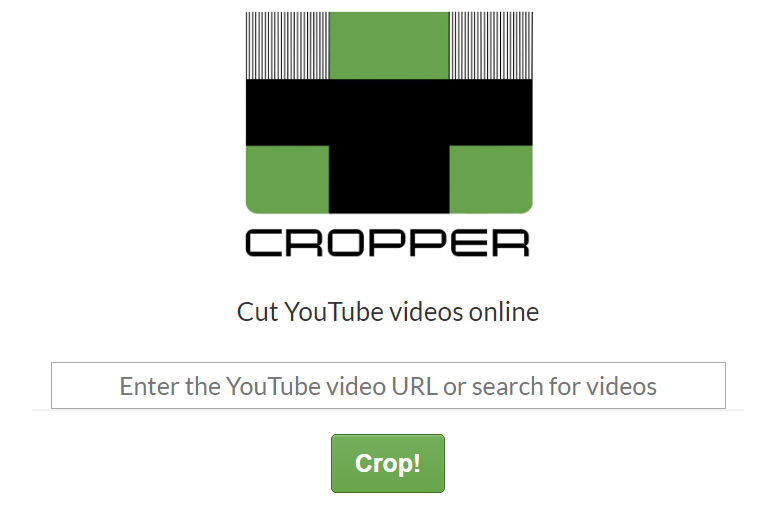 You copy in the box on the website CROPPER address of the desired YouTube video and click the only green button "Crop!", allocate the desired segment of the slider, enter the verification code (that you are not a robot) :-) and again "Crop!"
You will see the result - code direct links and code to embed on your sites.