There are tremendous possibilities to make money online, the only challenge for you is to decide and take action.
Decisions and goals can only be made by your own willingness and determination in order to achieve a life of success.
Who else can make a better decision, learn, promote and move forward? It is only you. Take your responsibilities, make your first step.
There is no reason to escape or to fear, indecision is the big enemy of opportunity and potential.
You must believe in what you are going to do and start by cleaning your negative thoughts.
Make a simple plan. You need to start step by step without each time hesitating or changing your idea.
Stick to your plan.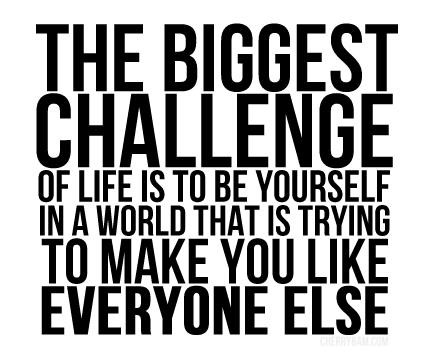 Waiting will never solve any problem, when you are caught in a fire or in a storm; the only way to survive is to run.
In any business it is the same, you must run for your survival before you are caught in mediocrity.
YEAH TIME TO STEEMIT!!