I am back in Steemit
Hello Steemit community,
Hope you are doing good. I have been away for quite long time, too long in fact. 4 years to be exact. But I am back and have decided again to start blogging. Hope I will get enough time to keep on blogging despite my very busy schedule.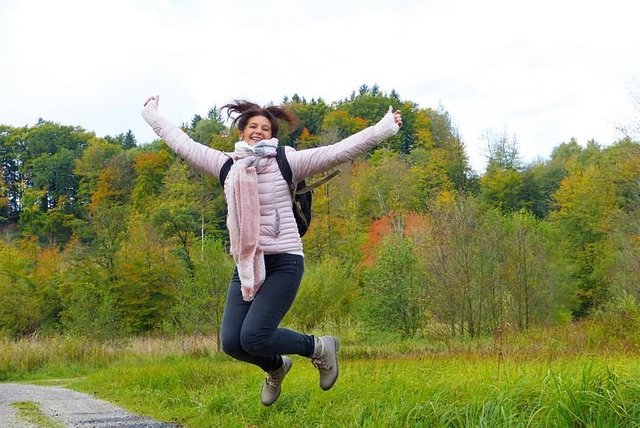 Image Source: pixabay.com
I found some good friends in the community and hope that I will continue to find some more and new friends and community because I love to keep in touch with me friends and community and fond of making new friends as well.
So hope you all would be doing good and see you again. Good night!