Covidfree, at My home.
This past few months I was in our province, eastern part of Visiyas. Internet connection was so horrible, slow as a turtle. 😔😁 But since, I'm the city now I'll be posting some of my photos and adventure. A tropical place where Covid-19 was afraid to entered (hehe) coz this virus knows how people wants to live their life as usual and nothing to be afraid of.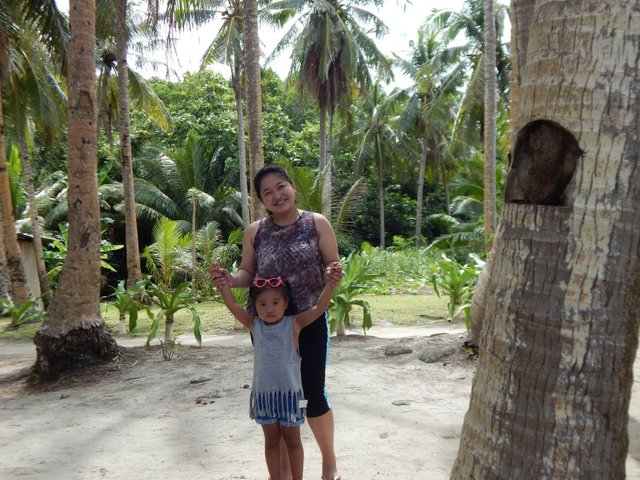 But I'm always praying for everyone's health. Let us all be mindful of others and our surroundings. Home is still the safest place on Earth right now.
Keep that in mind.
Love @gerel