Yes, my dear Friends.... Today is my first Steemiversary!!
I joined this beautiful platform a year ago on this day!!
Actually I joined on June 5th, took 6 weeks time to understand the platform and started posting my blogs from July 3rd week. It's a wonderful journey since then along with all my dear steemian friends, the much friendly and loving souls of this beautiful steemit platform!!! ....
😘🙏🎂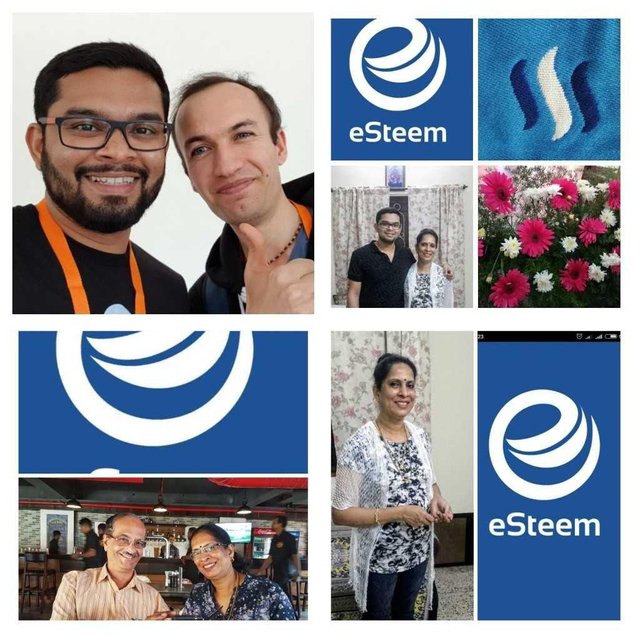 So far I have completed writing more than 300 blogs, and I have tried my level best to maintain some standard in my posts as I was aware of the fact that being @firepower's mom, I too have the responsibility of posting only good contents, to retain that good name he has earned here because of his hard work...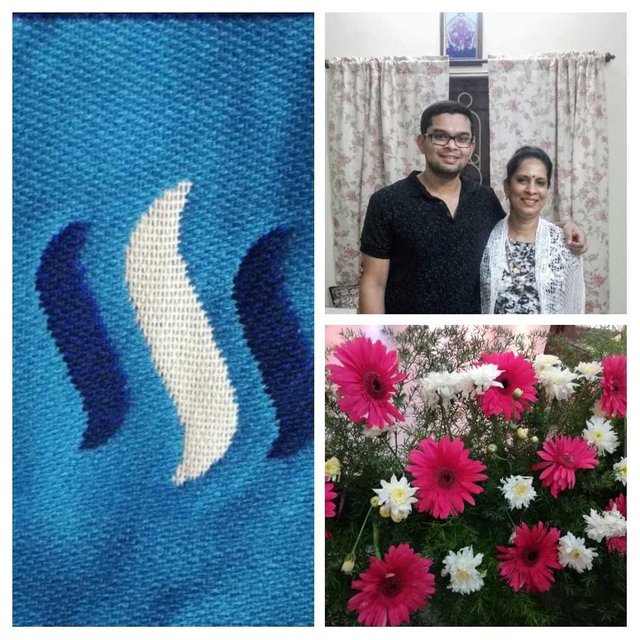 You can check my blog about my journey on steemit here...
steemit.com/@geetharao#Myawesomeesteemjourneyonsteemblockchain
My sincere thanks to @dan and @ned for their great idea of forming this steem block chain and steemit.com.
My special thanks to these two guys!!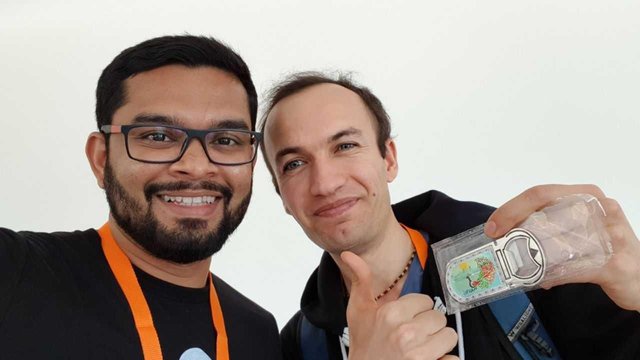 @good-karma(and also to his entire team), for this awesome esteem application without which it was not possible for me to join and work on this platform.
And my son @firepower for getting me into this platform and teaching me how to use this esteem app.....
Am much grateful to one loving soul - my dear husband Mr. R. L. K. Shevgoor, for the super support received throughout!!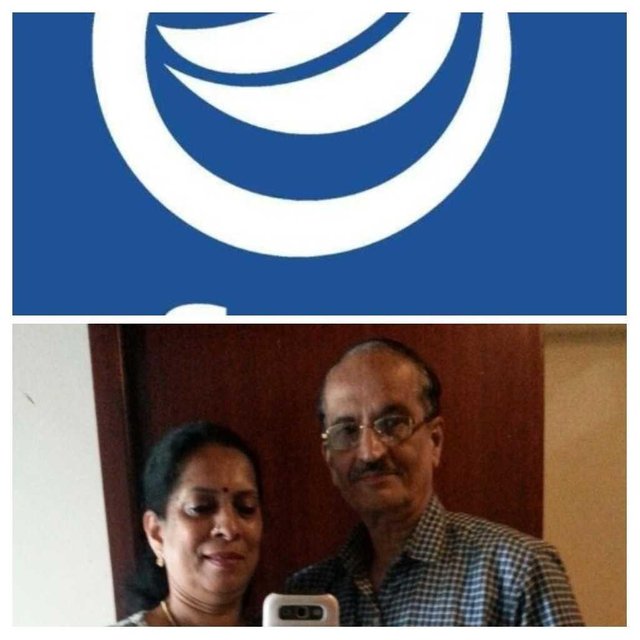 As it is not possible to mention every single name,
I take this privilege to humbly thank all my followers who have encouraged me by reading, upvoting and commenting on my posts, thus by giving me courage to write more and more here on this platform.....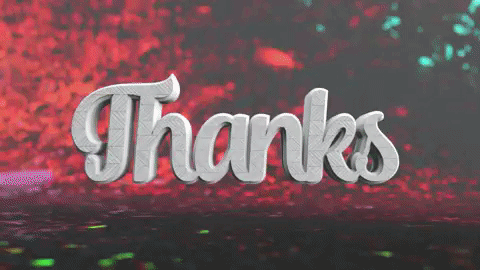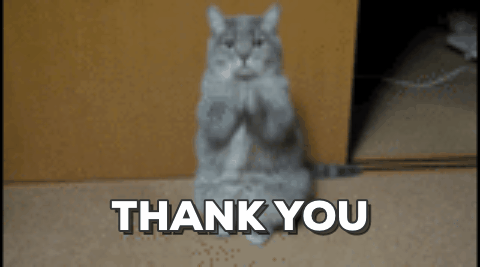 Thank you so.... much all my dear Steemian-Friends and to the entire steemit community....
Wishing everyone a bright future on this platform,
With much Love and hugs, @geetharao...