Steemit Curations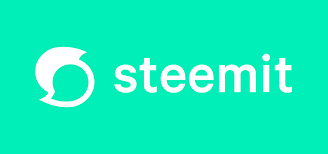 I have seen a lot of negative comments some even sound threatening, from people who have not received votes from Steem curators for their The Diary Game posts. Now as far as I understand this is a challenge where no one is guaranteed anything, you might get a vote you might not. It seems to me the curators are doing this manually, so it takes some time, and then also we have to see that sometimes maybe our posts aren't that good, at least I know some of mine aren't.
I do not see any sense in complaining about not getting a vote, if you get it you get it if not well you don't. I have gotten some good votes for some of my posts and nothing for many others. I am just good for the ones I got and for the others well at least I tried. In any case there is a catch up vote which might just come your way, so just wait for it, I guess you can even ask the curators to look at your posts if they aren't visited.
I read a lot of The Diary Game posts to comment on them but frankly on many of these posts I find nothing to comment about, they just aren't that interesting so I just give them an up vote, which coming from me is not worth much. I will tell you the truth I don't post daily now because most of my posts were nearly copies of the previous ones, there isn't much that can happen in a day when you can't even leave your house.