Any whale or dophin want to help this guy out
Hi all,
I have been following this guy for a long time.
After 336 days, his $75 in the red. I admire the guys dedication to not quit, to post everyday, and to set his goals big.
I had similar goals and when STEEM went down in value, my goals slowly faded away. Now I just whore myself to @smartsteem.
Maybe someone could visit this guy and give him an upvote. I did with my lightningbolt accounts.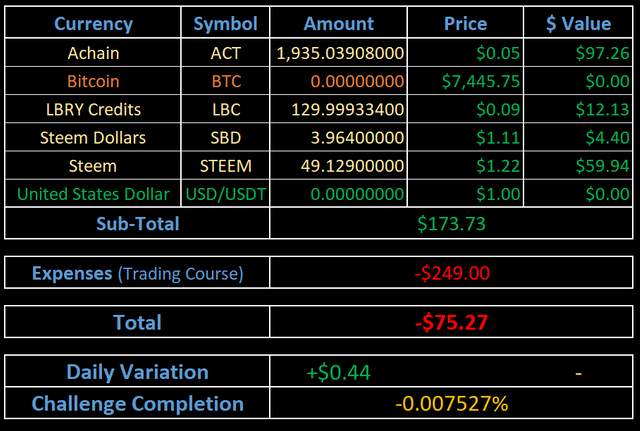 Here is his last post
https://steemit.com/life/@brainynetwork/zero-to-hero-challenge-usd0-to-usd1-000-000-or-day-336-august-3-2018-or-daily-usd0-44-or-total-usd75-27
https://steemit.com/@brainynetwork
PS: I have never met this guy, just want to help out.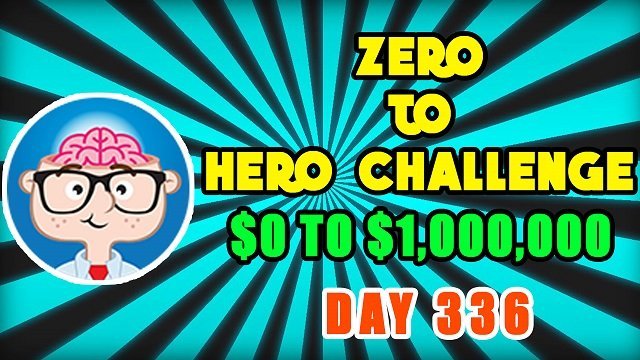 Thank you!