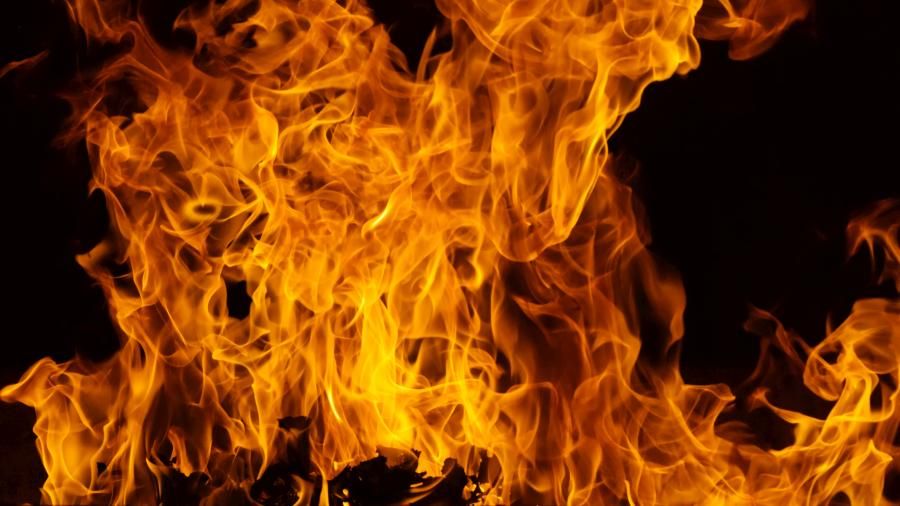 I've been on Steemit for a few months already and I can easily see the big picture here: freaking spam is murdering it and setting its corpse on fire while most of us watch, unable to do anything. It's quite a horrific image, but a real one.
How come, you ask?
Well, you've probably been distracted, as it is very clear that Steemit is being taken over by spammers and other entities with malefic intents. The amount of trash that I was already used to see (and ignore) on Facebook and other social networks is spreading like wildfire on Steemit. Posts with no content whatsoever, stolen pictures and text, beaten to death memes and self-entitled crypto analysts (the new plague) are popping up in every place of the New and Trending pages, destroying every little bit of hope that a proper content creator could still have to be noticed by more than a bunch of fellow creators. Not a whale, not a shark, just someone REAL and capable of engaging in conversation.
You know, not the kind that leaves comments such as "Great post, dear". Those persons are in fact a major part of the problem.
Steemit has turned into a circle-jerk fest. If you have a friend in the right place (which translates into having a lot of voting power), you can do this vote dance where both of you win. Just create a piece of shitty content and vote your asses off, day after day.
And the rest of the community loses. This is not what I was told Steemit was. This is not the future of social networking. This is turning into a place where those with the most money rig the game, becoming whales thanks to a shady scheme that involves purchasing SP with real money and having a few friends (or fake accounts) to do the circle-jerk thing.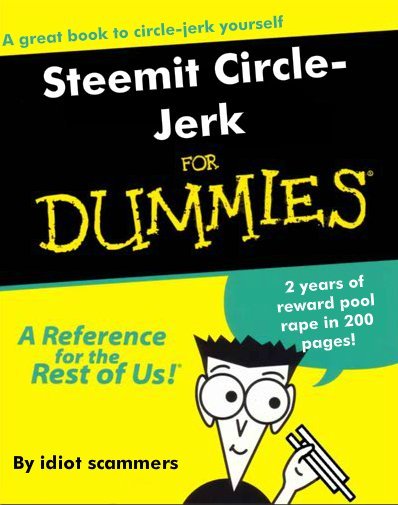 Creating content? That's for dummies. Just flood the page with trash, invest in bidbots to take your post to the Trending page and screw the little guys who have no way of getting noticed, apart from a few due exceptions, which I applaud.
I know I'm not the greatest content creator ever. I like videogames and have worked as a journalist for over two decades in this niche. But it is a niche – and a niche with amazingly talented writers. But the amount of unoriginal photos, blank posts, vomited words and such that I see whenever I click the New page… Geez, please just stop!
It's not easy to put an ending to this plague. And I'm not talking about good quality topics that I have no interest in – for example, I don't really care about motorsports, but I'm convinced that I can tell the difference between a good post and a fast attempt at cashing in. But I do believe that Steemit needs real moderators really badly, as the flag option just doesn't cut it, and can even be abused when you want to bully someone, pretty much ruining their efforts. I don't know if the Witnesses should do this, or if they should do more of it, but I do know that someone has to put an ending to this before Steemit burns in a blinding ball of scorching spam.
Some folks are already trying to do some good in their own way, such as @grumpycat or @berniesanders, but they are mostly acting as vigilantes, dispensing their justice but also taking some innocent victims with them as well. Not the perfect solution, but it's better than nothing for sure.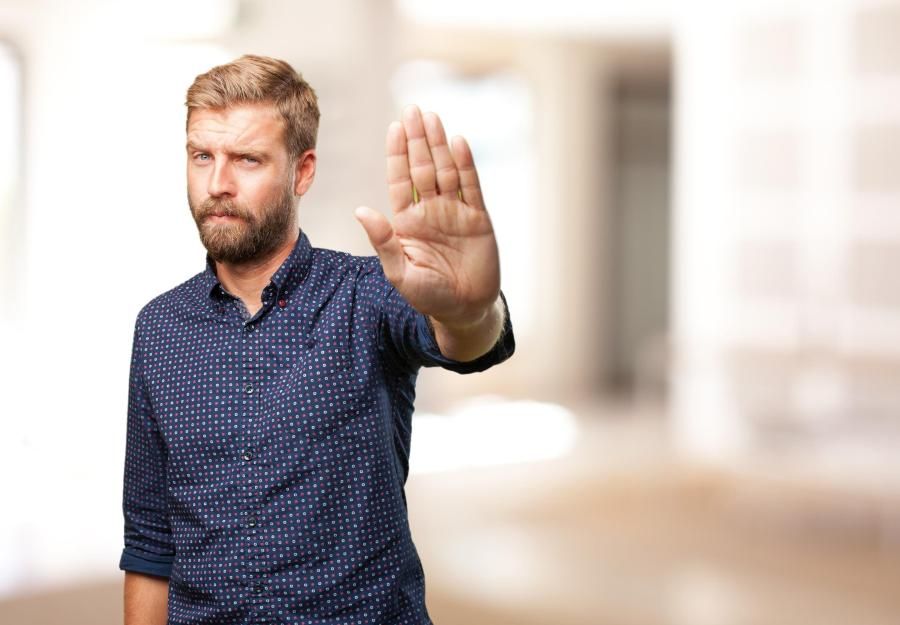 And now for the solution to this problem
Or, at least, a partial solution, as this would help prevent spam, but wouldn't kill it for sure.
My suggestion is to add a daily post limit to suspicious accounts, or accounts that seem to be based around mistrust and abuse of the reward pool without any proper quality content, niche or not. For example, limiting someone to two daily posts would diminish the amount of spam and the abuse of bidbots or whale friends to reach the Trending page.
Because, let's be honest: if you're posting 4 to 5 times a day or more, just how great can your content be? I see some content creators taking 3 or 4 days to come up with a good post, and others just spew stuff several times a day? Sounds like nonsense posts to me.
Also, the Trending page must be redesigned in a way that posts using bidbots should be separated from posts that received organic upvotes. I have no clue how this could be done, and considering that there's a Promoted page already that I doubt anyone actually sees anyway, I think this is a tough one. But since bidbots are real (I've used a few of them as well, sometimes heavily regretting it after) and they are suffocating the organic content, some sort of differentiation has to be done.
Hopefully, some witnesses who are doing something for Steemit such as (but not limited to) @jesta, @curie, @pharesim, @therealwolf, @aggroed @jerrybanfield and a few more are aware of this issue and will do whatever they can to prevent this from escalating.
Ironically, I'm utterly convinced that this post will be buried and lost amidst the very same things that I'm complaining about right here. I'm not expecting some massive feedback, but that conviction surely says something about the severity of this issue.
I don't want to end this without sending a heartfelt thank you to some of the folks that have supported me for a while already. It's been an absolute pleasure to discuss some of the most diverse stuff with you (I'm sorry if I forgot anyone): @charline, @pixelbites, @xr-hammergaming, @bestbroplayer, @sebi99p, @lenskonig, @hr1.