I have noticed a few Steemit users putting in some effort in support of new users through initiatives like the Redfish and #tenkminnows power up leagues that @paulag works on and also through users like @abh12345 and my brother @tarazkp who have supported many users over their time on the platform. Well done to you and to all the others who have done so as well. I am sure there are many out there who are grateful for your assistance and have carried that torch forward in their own journey. I am one of those who my brother helped and so it's time to pay it forward.
Do you know someone who needs help getting on track?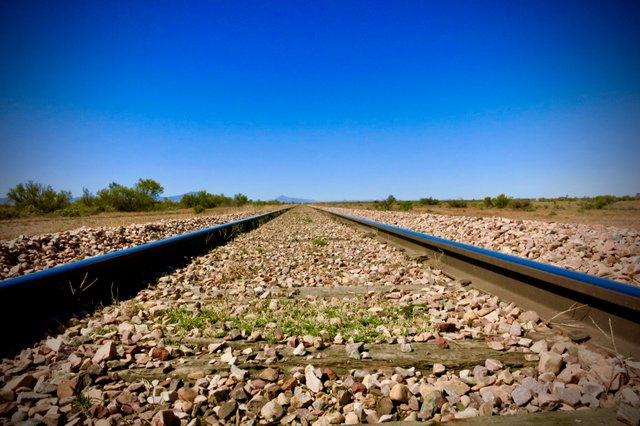 I have done a couple of little things here and there on the platform, generous things, however have decided to throw my hat in the ring with the likes of the very generous and community-oriented aforementioned, and un-named users before me, with an offer of an SP delegation to a couple of users. There's nothing you have to do to have the chance...Just be nominated by another user in the format below. Read on for the details.
What you will receive:
250SP delegation from me for 2 months (60 days). This is 250SP each, for two individual users.
To be considered:
You must be nominated by another user and you must have an SP of 499SP and less. Nominations must be natural people, not bots. This will be checked of course.
How do you nominate a user:
Simply reply to this post and in 50 words or less tell me why you have chosen to nominate the user and why they deserve my 250SP delegation for 2 months. Please also tag the user you nominate.
[Edit] Please limit your nominations to one user only.
Can you nominate yourself:
You can however you will not be selected. This initiative is designed to support users who actively post and engage on the platform which is why nominations must come from another user and not oneself. If you have been active and have engaged your efforts will be rewarded by a nomination.
How long do you have to nominate:
I will take a look at all the nomination replies on the expiration of 7 days from this post going live. I will be selecting the users to receive my delegation personally and my decision will be final.
What is the selection criteria:
As above, nominations must have under 499SP, at the time of being considered. I will weigh up the 50 word reason given by the nominator and will also take a look at the nominee's feed, replies and comments.
Why am I doing this:
I hope to help a couple of users who are struggling to bring it all together. My hope is that the people who are nominated, and subsequently delegated to, take advantage of the increased SP to get after it and push forward with their Steemit journey.
I want to give a little something back to the platform because I have taken so much enjoyment from it.
I want to demonstrate that the platform cares about new users, that it is possible, through active engagement, to build relationships and grow and that there is a lot of value to be found, not just from a crypto/financial perspective.
Lastly...Well, because I try to be the best version of myself that I can be, as often as possible and this is me simply doing that.
So, I hope this makes sense. Please keep in mind I am not a Steemit whiz-kid and so I may have messed this up in some way. If I have please be lenient and respectful when you point it out to me...Or not, it's your decision.
Design and create your ideal life, don't live it by default - @galenkp
P.s. If anyone wants to hit me up on Discord: @galenkp#9209