It seems like forever since I turned 69...I remember the day I did so quite vividly, fondly, and yet since turning 69 all I've wanted to do was turn 70. Some would say I should be content with 69 however 70 simply has to be better than 69 right? ...69 is still good though, am I right people? 😉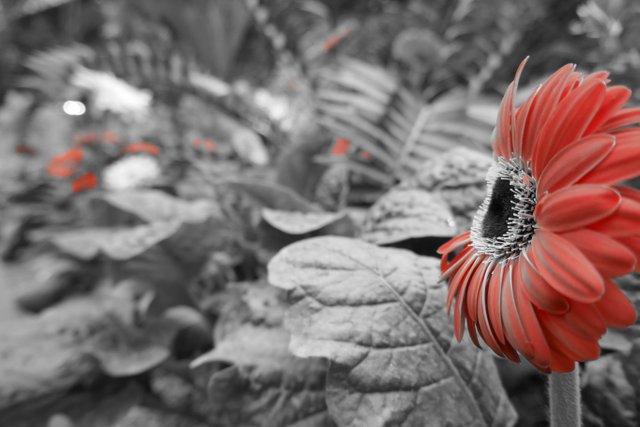 I refer, of course, to my Steemit reputation score. Sure, it probably doesn't mean much, at this stage at least, however it represents effort, consistent posting and subsequent voting on those posts by other users.
I'm very grateful to those who vote on my posts and even more grateful to those who read and comment on them as that interaction seems to validate the time and effort I [mostly] put into my posts. So, thank you to those people who have stuck with me since June 2017.
So, I noticed today that my reputation score is sitting on 69.999 which is pretty cool. This means that this actual post should see me hit a rep of 70 which I see as a huge achievement. I can recall the very day I started my Steemit journey, in fact I can recall where I was sitting when I wrote my introduction post and now, almost two years later here I am, still posting daily and still enjoying it.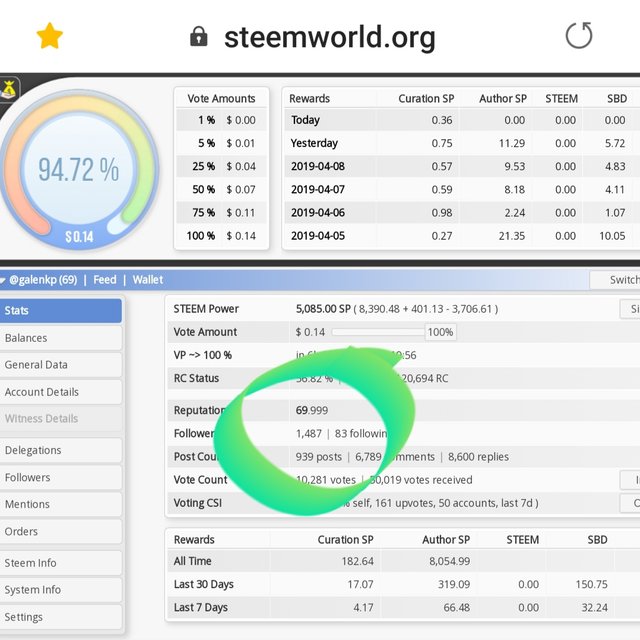 I think it would be cool to see whose vote pushes me to a reputation score of 70 however I'm not sure that can be tracked and besides, it may be a bot I guess? If someone knows how to do it let me know as I'd like to reward that user (as long it's not a bot) with something.
Anyway, I wanted to take this opportunity to reflect on the enjoyment I've had with the platform and the interaction I have gained from some pretty cool people that without Steemit I would never have had. I don't know what the future of Steemit holds however I hope it's colourful and bright like the flower in the image above, rather than grey and drab like the rest of that photo...And I hope for all our sake's that this thing goes from strength to strength.
Thanks to all of you voters who help me along with a vote or two, I appreciate it, and to those who interact with me please know that I value you greatly. To new users, any that may be reading this...Stick with it, engage with others, answer comments and comment with validity. I believe wholeheartedly that that is the way forward for you. It worked for me.
Now...Back to waiting to turn 70...
Design and create your ideal life, don't live it by default - @galenkp
P.s. If anyone wants to hit me up on Discord: @galenkp#9209