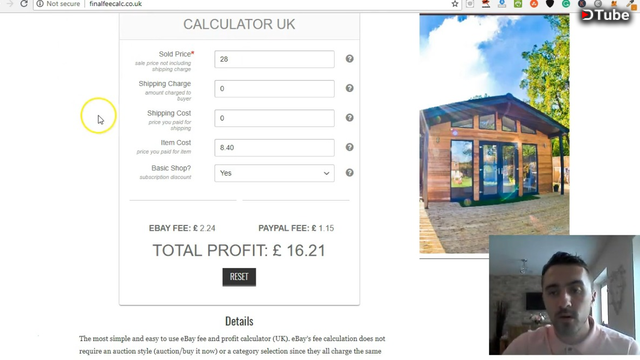 ---
How To Make Money Online - Ebay Series – Part 1
Today we are looking at making money online using eBay.
Like most videos I share with you on this channel this is easy and simple to get started with.
Things you will need to get started making money with this method is an eBay and Amazon account.
Next, you will need a Vipon account, get that by going to vipon.com
This really is a simple and easy way to make money online.
.
Below are the sites we look at in the video and also some other videos about making money online you may like.
Websites
Fee Calculators - http://finalfeecalc.co.uk/ http://finalfeecalc.com/
Vipon website - https://www.vipon.com/
Thanks for watching and for more updates be sure to follow along @furn01
Other videos you may be interested in............
Part 1 –

Part 2 -

Part 3 -