Vlog 16 - How To Research Masternodes.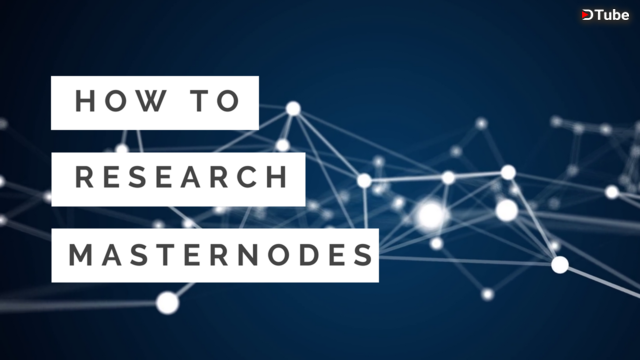 ---
In this video, we cover how to research masternodes.
When looking into masternodes there are many things you should consider like ROI, Coin Supply, Volume and more.
Today we look at How to research masternodes.
Please don't ever buy into a masternode because of the ROI.
Always research the absolute basics which we cover in this video.
Masternodes can give you a nice passive income but they also come with some risk.
👉Link to article - https://www.lowcapcrypto.com/how-to-r...
👉Link to masternodes - https://masternodes.online
---
▶️ DTube
▶️ IPFS