WHALECOIN - Now Active and Ready for Your Curating Pleasure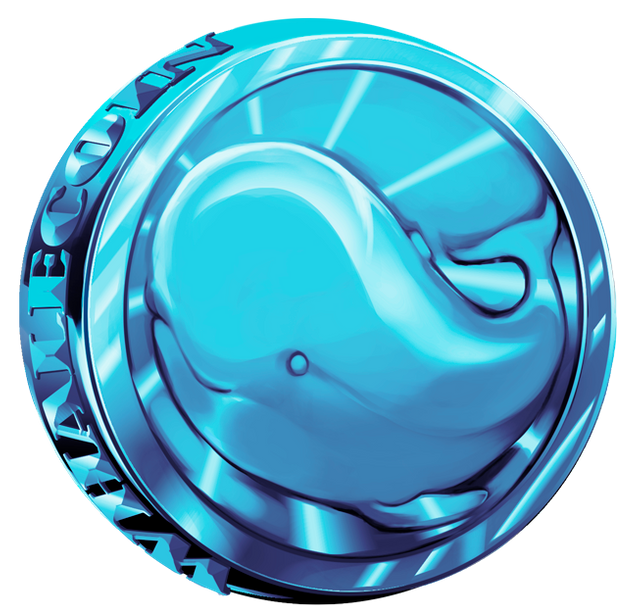 I would like to let you all know that my curation token Whalecoin is now ready to be used to help curate your posts. During the past few weeks, since distributing Whalecoin, I have been advising you guys to keep hold of Whalecoin. Well, now you can use the token in exactly the same way as Beyondbits and Whaleshares. I must say a special thank you to @alexpmorris for making the functionality of the coin active.
Whalecoin is a general curation token linked to my Whaleshares account that is vested with just over 114,000 Whalestake. You can use the token on any Whaleshares post whatsoever. The best way to obtain Whalecoin is by earning them or being rewarded with them. I will soon be publishing another post inviting people to seek sponsorship with Whalecoin of their own contests or community initiatives. Your project can be absolutely anything and there are no strict parameters. I will publish more details in the post.
So for those of you that already have some Whalecoin in your bitshares wallet why not give your Whaleshares post a generous boost to your post payout with Whalecoin? In order to use them you must:
Copy and paste the url of your Whaleshares post

Go to your bitshares account

Bring up the send/transfer form

Send to mr-freedom


Use the url of your post as the memo
The amount of mana used from my Whaleshares account in the upshare will correspond to the amount of coins you use. So for example if you want a 50% upshare you will need to send 50 Whalecoins, if you want a full 100% share then you must send 100 Whalecoins etc.
If you guys have any issues or you have any questions feel free to leave a comment or come and find me in the Official Whaleshares Discord server, where I am a moderator. A link to the server is here - https://discord.gg/3TRuKe
Enjoy!