... and leave the safe home to go its own way.
What was the best decision that Satoshi made after releasing the whitepaper? It was disappearing. Only that made bitcoin truly decentralised and much stronger than having a single leader that inevitable will make many mistakes.
The same would be true for steem. Do we really need steemit? Should development and services not be in the hands of the community? And if we manage without having a central group leading development, we will be much stronger in the future.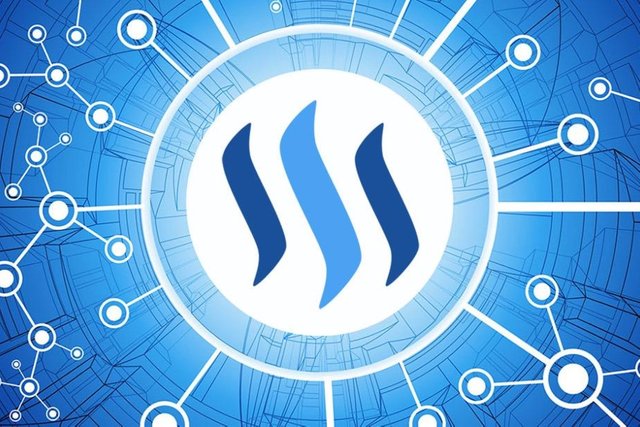 source
steemit makes many mistakes
I cant even count how many times they messed up. Only in the recent history we have the HF20 chaos, the destruction of the SBD peg, many small bugs. This happens, impossible to avoid it. But one certainly could do a better job.
Furthermore, they seemed to also be very loose on the financial side, wasting money but now suddenly they have to cut costs like crazy. So not only are they just ordinary developers, they are also just average on the business side.
And I dont even want to talk about advertisement the do for steem ...
But if we see that they are not better than us, why give them a special role?
Involvement by stake and votes
Naturally any stakeholder has an interest to let the project succeed. We need to realise that this is our responsibility and provide value to steem ourselves. Dont wait that others do this for us.
In addition we all have a powerful tool at hand. Our witness votes. When choosing between witnesses, we should start to see what they offer to the system beyond maintaining the chain. Some might offer nodes and services. Some may be involved in the development. And we can fund them directly according to our preferences via the witness votes.
But who is the biggest stakeholder?
That is steemit by far. They controll roughly a third of all steem and the vesting fund. But they are not using their steem like a normal user. If they would vote, all payouts would go down significantly. They just live of the inflation to fund the development.
But we see now that it is not working so well. And it hurts user engagement as many believe the development is the job of steemit.
It is assumed that Satoshi will never move any of their coins. Here on steem we can burn tokens once and for all. The best thing that could happen is for all of the large steemit accounts to be powered down, steemit people maybe taking 10% for their work and do whatever they want with it and then simple send all the rest to @null and let us take over.
This would also create a nice boost to price and payouts and I think it would create a wave of innovation here. It is unlikely they will do that, so either they fail taking steem down with them after which we can recover or another platform will succeed us, or the next bull run starts fast enough giving more money to a company that should be washed out of the market and things can continue for a while. Until eventually another platform will take over.