I MISS THE STEEMIT COMMUNITY!!! Am back!!!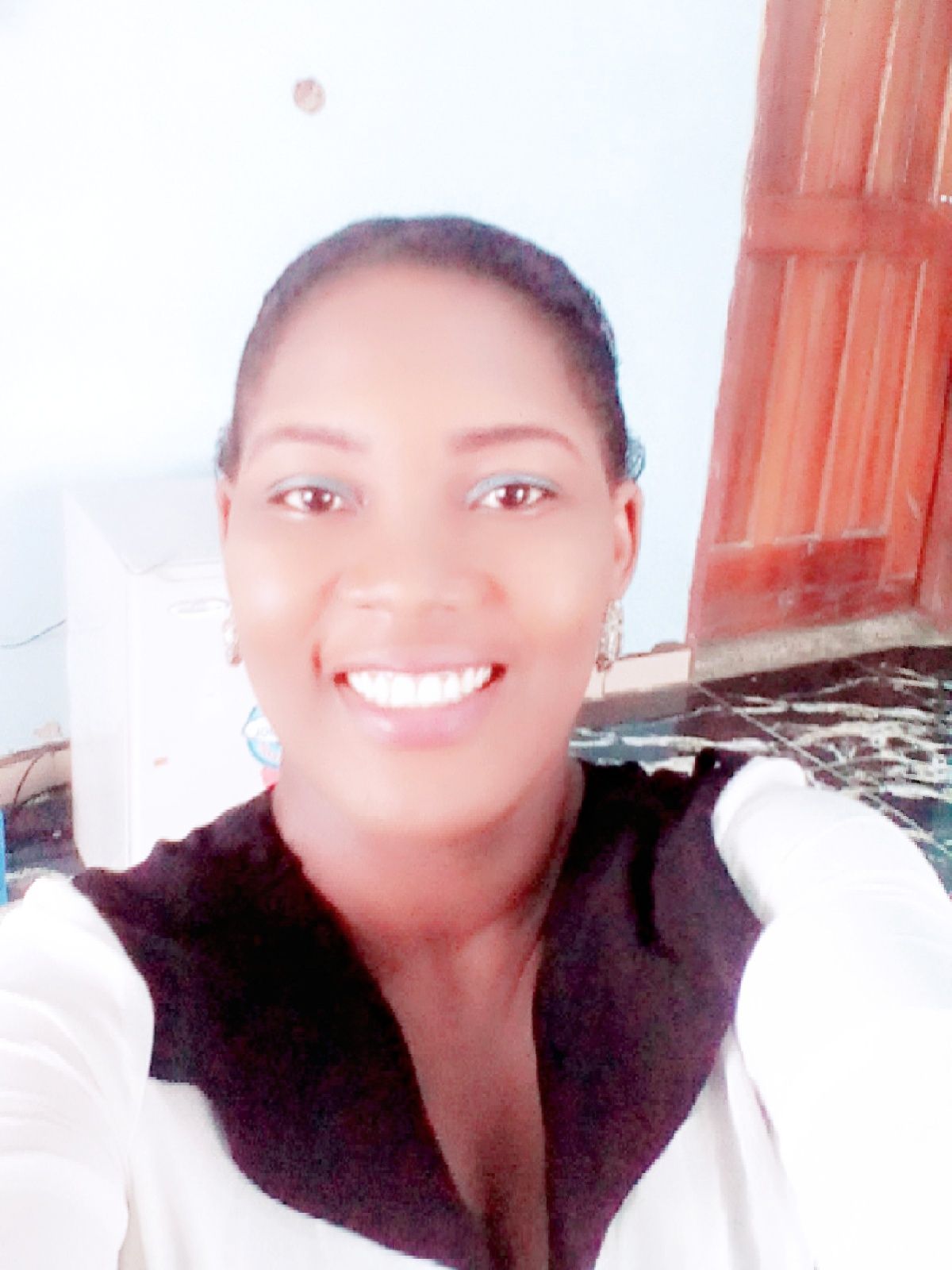 It's been a while I made a blog post because of some personal issues I am having.
Even in my absence, I still used steemauto for my auto-curation; so am absent but still upvoting and being present in the community. smiles
I haven't really had time to reach out to fellow steemians! But thankfully I am back and fine.
Hope to begin my blog post writing, and my "first-post-promo" again.
Steemit is a great platform and I am definitely happy to be a part of the community!
I really missed the community during my absent times!