THREE YEARS AWAY FROM STEEMIT, GOOD TO VISIT MY OLD HOME AGAIN.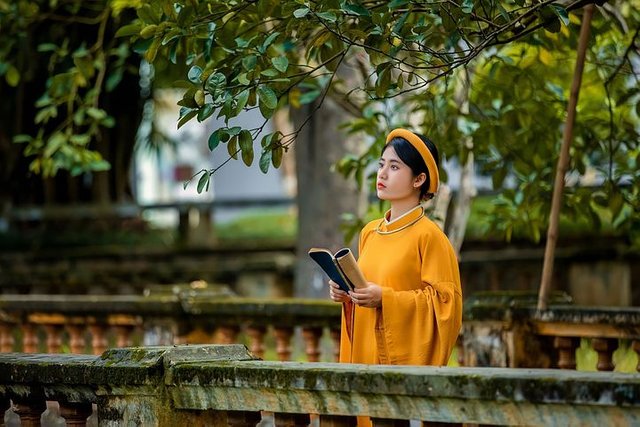 Hello! My steemit neighbors longest time, not seen.
It's been a massive three years away from home, I'm pretty sure I have missed a lot, lovely friends, huge fans and many more.
My excitement today discovering my password again knows no bounds, thought I have lost my recovery key, not knowing it was kept securely for a day like this.
@jaraMall-Lagos.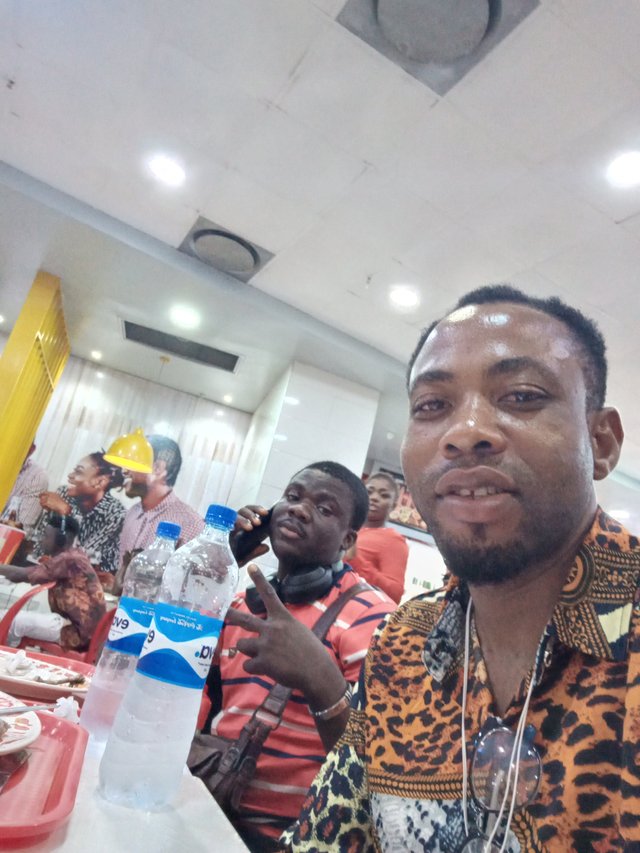 I'm super excited to be back home, this past three years has being what it is. I decided to take a break and pursue life outside this exciting community, just as anticipated following the wise saying, "no place in this world is a bed of roses".
Surely, I faced many ups and downs but most importantly, I made huge impact/progress too and that's enough for me to say kudos to my humble self, yeah!
I was just reminiscing today how my crypto journey started, how I made my first dollar and then came to my mind steemit, wow! Five years ago was just like yesterday when I first discovered this life changing community, like since today I have been counting blessings from this platform and it was nothing short of good and many good.
I just want to say a big thank you to this life changing platform, honestly I can't express my feelings right now in words, it's just too plenty.
Just want to say that I'm very excited for a day like this.
I'm back home for real, thanks to @Ned and everyone who envisioned the reality of this platform.
Adios!