0 USD..?! Nothing to redeem this coming few days..:(
Last week, I didn't post any blog on Steemit, I didn't make comments and didn't upvote any blog.
It's because I'm not really feeling well and I felt so tired always.
I can't understand why I felt this way but maybe one reason is that I'm pregnant.
Being pregnant for the first time and for the first trimester was really not easy.
You may feel something that is unusual and suddenly you felt not okay.
Sometimes, I just want to sleep and eat all the time, and this is not the usual "me".
Even me, I felt uncomfortable and confused about what I'm doing and acting these days..
That's the reason why I almost give up on Steeming..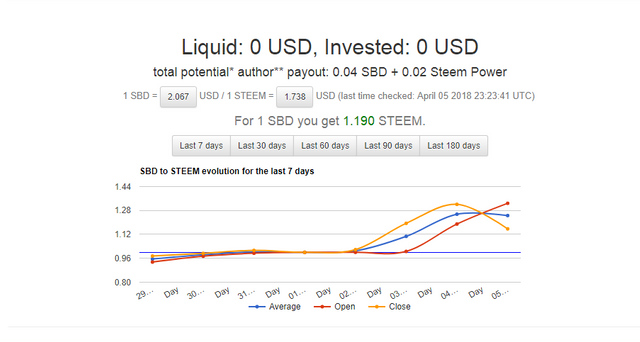 screen shot on my steem supply
I'm a bit sad when I checked my profile and accounts-this is the result.:(
But, I don't regret because what I did last few days was for my future little baby.:)
So my plan now is to make a lot of articles when I'm the mood and take a rest when I'm not.
Then upvote some blogs but maybe cannot make a lot of comments now, sorry guys, I hope you understand my situation.:)
Thank you for checking my posts.
*https://steemit.com/@franbel
Receive my warm Christian love @surpassinggoogle and to show how grateful I am to his kindness and generosity I would like to promote him as a witness by voting him at https://steemit.com/~witnesses and type in"steemgigs" at the first search box and type in "surpassinggoogle" in the second box as a proxy.
Thank you so much to all of you.:)