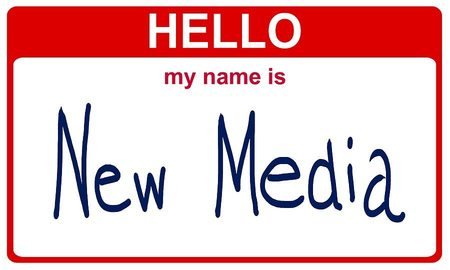 Today Wikileaks
tweeted
saying that they are 'creating a powerful new media entity in the UK' and would like to hear suggestions from the public on which 'journalists to hire and outfits to partner with'.
As Steemit is a powerful new media platform full of talented writers, researchers and journalists I thought it would be the perfect place to share this
. It's a great opportunity for any Steemian, new or established, who wants to further their journalism career.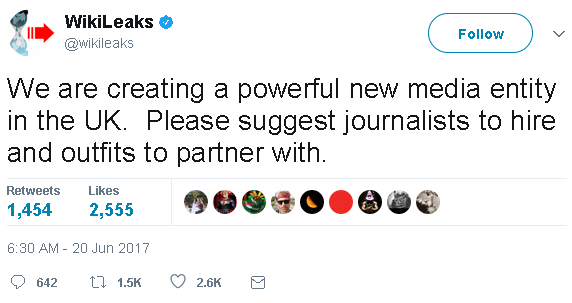 As we know Wikileaks has been publishing for over 10 years now and has been 100% accurate in everything it has published. With integrity and honesty that can't be faulted it's no wonder they want to head up the creation of a powerful new media entity. Steemit is a powerful new media platform so naturally would be an ideal 'outfit' for Wikileaks to 'partner with'. The way Steemit is structured allows quality, original content to surface to the top which is a great way of organically crowd sourcing new and existing authors, journalists and content.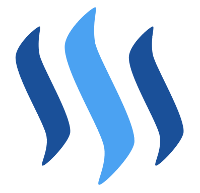 Personally I think Steemit would be a great platform for Wikileaks to engage in. They seem to stand for everything Steemit stands for. I'm not to sure how else they would use the Steemit platform other than posting articles but whatever the relationship I'm pretty sure it'd be a fruitful one for both. I I know @ausbitbank has started up an account for @JulianAssange so I hope one day soon Julian and @Wikileaks will join us. It would be great kudos for @Steemit too.
So fellow Steemians if you know a writer or journalist that knows their way around a story or two then don't hesitate to either leave a reply under their tweet or email them directly.