This honestly couldn't get any simpler I learned from @cryptos this method and would like to share to all my followers and the community!
---

---
I Purchased 100(.25% Cut) Steem off of Poliniex and was not sure how to convert that to my account but I learned from the account above it was extremely simple.
Purchase steem once it is in your Deposits & Withdrawals Tab you simply hit withdraw.
Above screenshotted is how the information should be arranged

Set Up Withdraw From Poloniex
Address: Your Steemit Username "Like So"
Memo: Click on wallet, permissions it is the last address and should begin with "STM"
Amount: How much you wish to deposit onto your Steemit.
-Check for email to accept/confirm withdraw.

Once It Hits Your Steemit account, Click Steem Then Power Up & Voilà

Please Upvote If This Helped You
---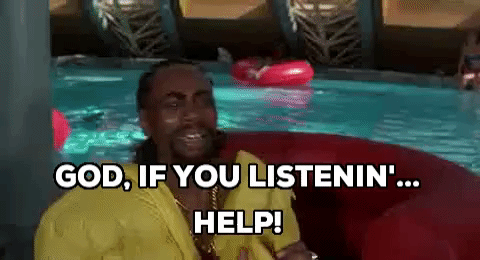 ‍Flight God Always Helps!‍