SteemitChat.com Alternative! Slack Alternative!
The current version of Steemitchat.com is unuseable. Steemit-Slack is offline. Lets be honest about it. I like the idea of steemitchat but it is not useable and thus not many people are using it. We have a better way to stay in contact currently: Telegram!
Let's discuss steemit. Introduce our posts. And just have some chat about Steemit!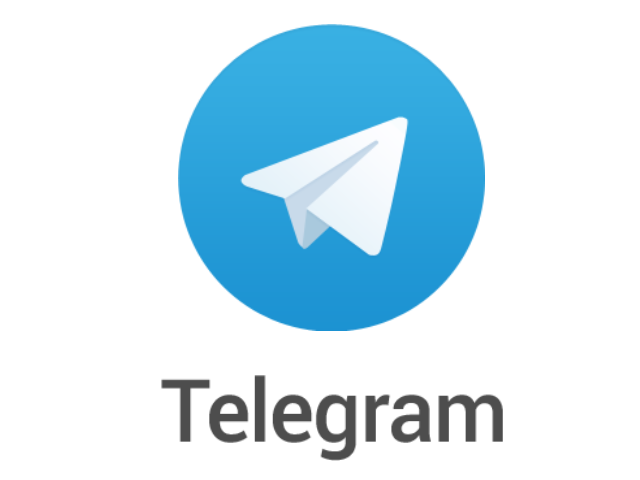 Telegram is a secure messenger built mainly for phones. But it comes also with a web and desktop client. Telegram supports groups, stickers, bots. It is great really. And the best of it: It's Completely Free!
This is how SteemitChat looks currently. No Backlog. Only 4 users online. Ugly design.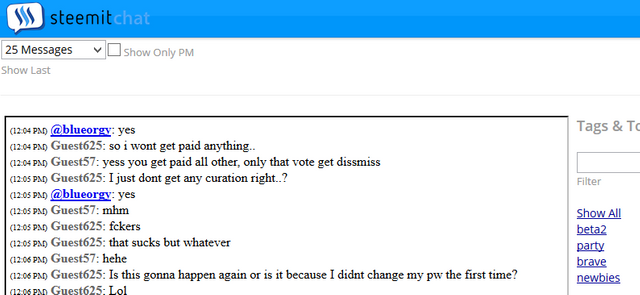 This is how our Telegram group looks like: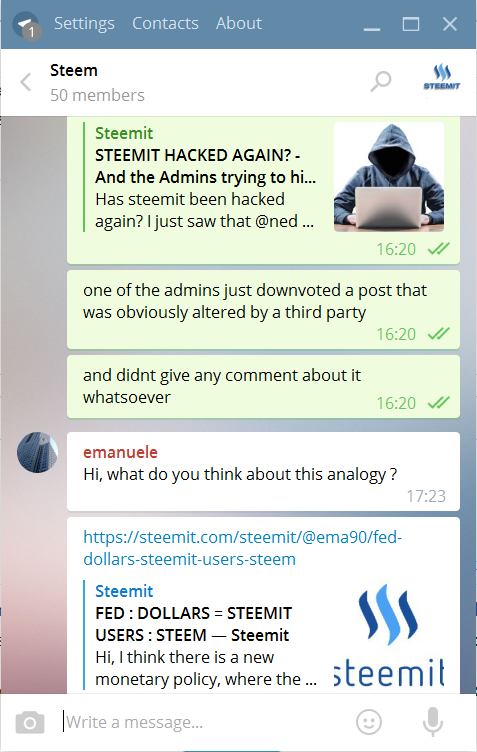 We have already 50 members. You can read the messages any time of the day and don't miss out on anything. Join the chat revolution and lets start talking on Telegram.
If you don't have Telegram installed you can get it here (it's free!): https://telegram.org/