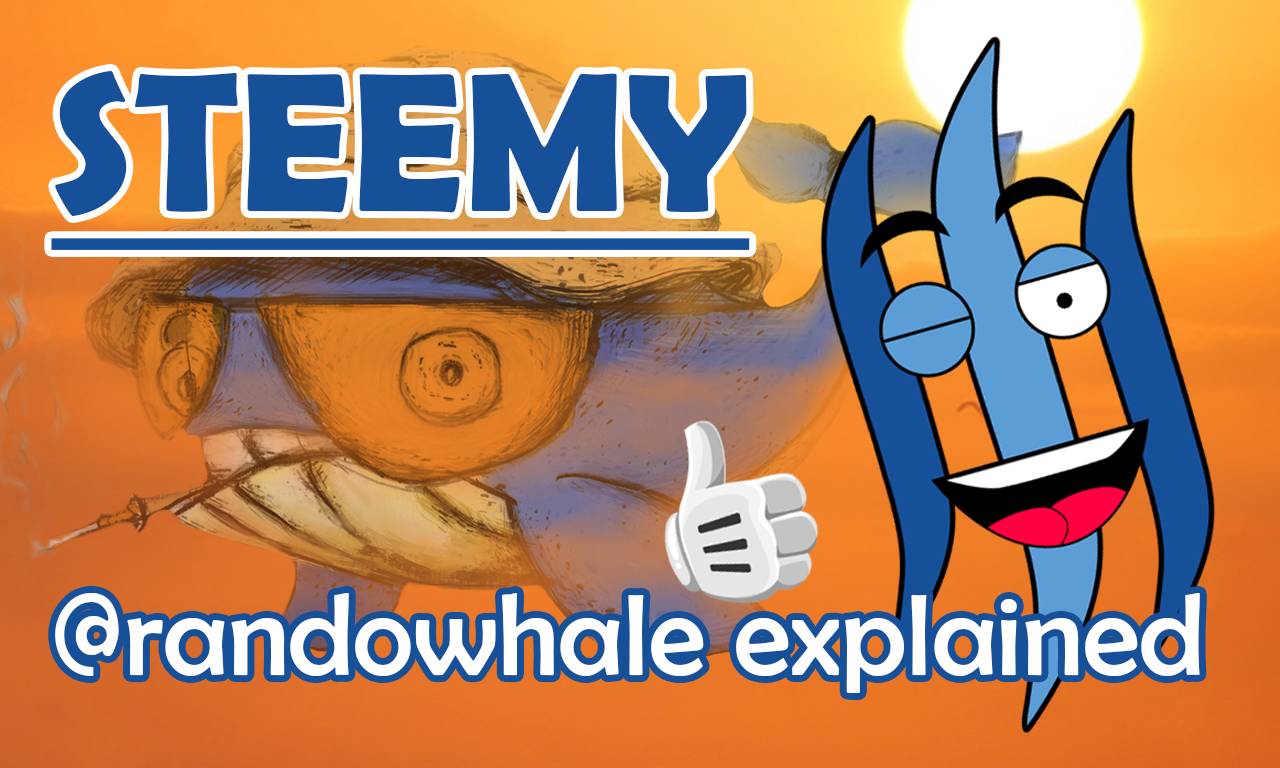 Learn how to use the upvote bot @randowhale to earn some extra Steem and promote your posts. In the next episodes we will also cover the other upvote bots on Steemit.
Futher Steemy talks about the top 3 trending posts and of course the daily Steem price.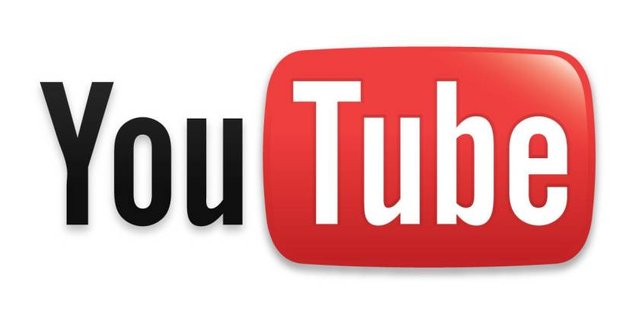 The DTube upload didn't work properly so this is only the YouTube post. I will try to upload it to DTube as well.

Let me know what you think of the show, how I can improve it and what you would like me to cover in the next episodes.