I've had a rather busy week. I've also been prepping to travel to Europe for SteemFest 2017 and I'm running behind schedule on my posts on Steemit. I hope to run this contest every Monday morning EST as we go forward with it.
But before I can announce the first contest, let me announce the winner for my request for some interesting ideas that can be executed on Steemit.com as well as on a channel in Steemit.Chat for users of the chat platform.
Congratulations @mikepm74 on winning the contest!
I wanted to run an interesting and fun but a simple contest that anyone can participate in, every week. There were plenty of ideas that came in but @mikepm74's suggestions seemed fun and easily executable to me.
Anyone else who submitted ideas but did not win the contest don't be disappointed as I might have something for you guys in the following rounds.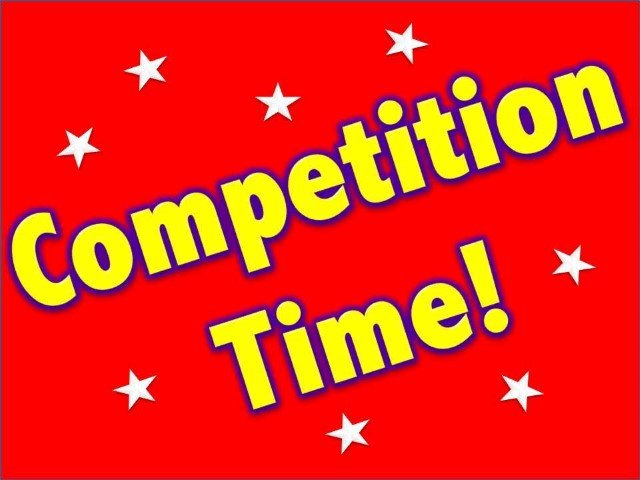 Source
Contest #1
I'll be hosting the contest in the official contest channel steemitchat-contest. Please join the channel to participate. The channel is ready to be used for this contest and also moderated.
The first contest will be very simple to get this started and I'm sure many of you will come up with some interesting lines.
EDIT: Two winners.
Best Pick Up Line of the week.
1 Original Entry per person.
You have until end of day on 15th of October to post your entry into the contest channel on Steemit.Chat.
Best 2 entries will win equal split of the SBDs from this post.
I will select from the entries posted to the channel. Looking forward to some interesting or funny lines. Winner will be selected over this weekend.
---
@steemfest is less than a month away and you can visit the official ticket website for ticket purchases. Contest #2 winner for a free ticket to SF2017 will be announced in my upcoming post. Thanks
---
If you like my work kindly resteem it to your friends. You may also continue reading my recent posts which might interest you:
Successful #2 India Steemit Accelerator and Steem Cryptocurrency Meetup 2017 at Robert Bosch India HQ!
---