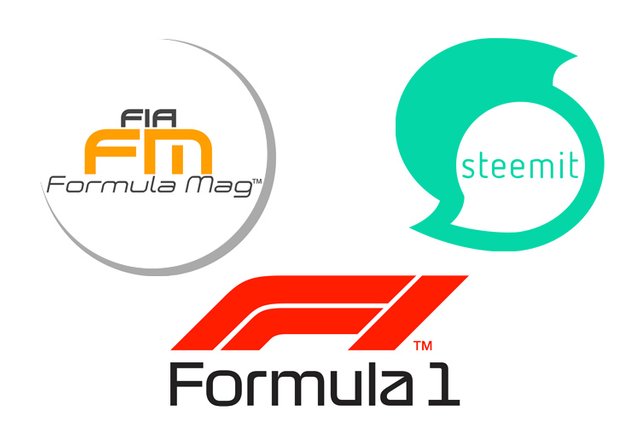 FIA Formula Mag™ is the new Motorsports Magazine in English and Spanish. We bring you, now directly from Steemit the latest in Formula 1 News, Formula E News, Formula 2 News, GP2 News, GP3 News, Indycar News and much more, for you to find out exclusively about all the events of the elite of Motorsport Worldwide.
The best news and the most interesting comments. All without leaving your platform Steemit.
We invite you to enjoy the new fusion of our website https://www.fiaformulamag.tk with the Steemit network so that you don't waste any more time searching for Formula 1 News and other categories. You'll have the best information here.
What are you waiting for? Follow us here and on our social networks. FIA Formula Mag™ is here to stay at Steemit.