Is Steemit a thing yet?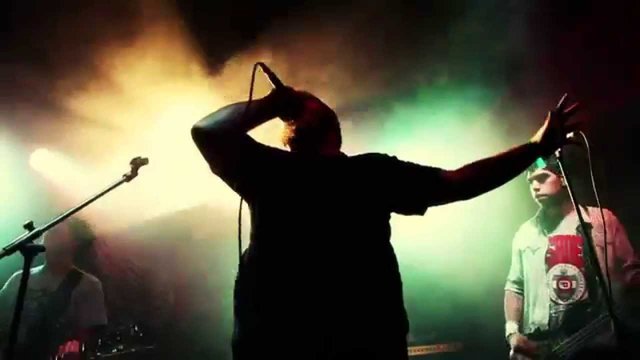 Hi everyone, It's been a while huh?
I don't know why am I here again, but it doesn't matter anyway.
I have a question for you guys (if somebody is out there)...
Is this platform worthy yet?
Love!
---
PS: The picture it doesn't make any sense!