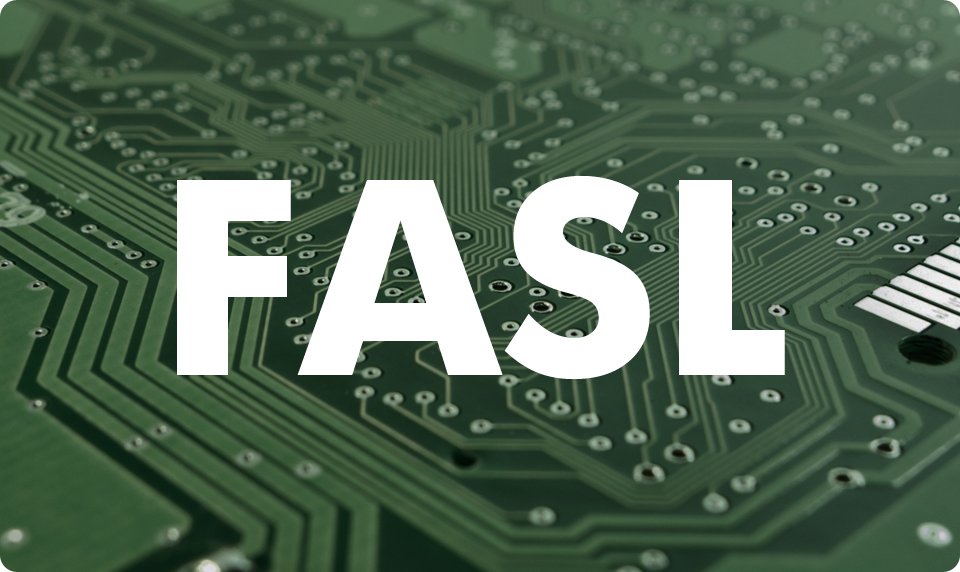 Welcome to FASL - Fully Automated Steem Lottery [version 0.0.10_fasl20170308072639].
The rules are very simple:
Transfer 1 STEEM to @fasl's account to buy a lottery ticket*.
A winner is chosen every six hours and will receive 95%-100%** of the @fasl's account balance.***
Have fun!

* One ticket per round per account. Ticket price is 1 STEEM.
** Refund in case of only one participant is 100%
*** 5% is transfered to @murh's account for the R&D and bot's maintenance.PLEASE RESTEEM AND UPVOTE IF POSSIBLE.