Today, I want to discuss about blogs on steemit and help of this you become more successful in here.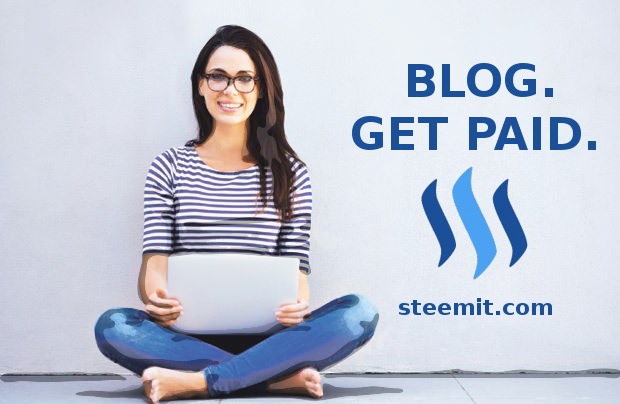 Invent good content
Invent a good content is most important to attract others to get upvote. At first, try to gather some knowledge about the content you want to invent then keep trying to get the result that you want. Give some good time, effort, and patience into it.
Invest in the cryptocurrency and invest in the Steemit platform itself
It's very important to invest in your blog to get more steem dollar and power. I also suggest that you buy the Steemit cryptocurrency and put it to your wallet and power it up because it allows you so much more impact in the website. You can use that impact on this website to produce more currency, more money for yourself and for the other people in the community.
Post as consistency as possible
The more consistency you are, the more you get. If you post regular basis, you will get more followers and they give you more attention to you.
Upvote on your own post
At first, you have to check the voting power you have, When you have 100% voting power then try to upvote on your own post. It helps you to get more sbd.
There are many more tips but the most important tips that I mentioned.
Happy blogging.