Hello all!!!
It is with great pleasure I announce our next meetup/accelerator for the Rocky Mountain region. I am honored to be apart of Rocky Mountain Steemit, and in charge of our next meetup. This is the group that took me in when I first joined Steemit, and I cannot express how grateful I am for this fantastic group of people! These are all very talented Steemians, and supportive as well. I am happy to be able to set up this next meetup, especially since I have invited a lot of people who are new to Steemit. I want to share what an awesome supportive community this is with everyone, and all the potential it has for growing our own local community! Without further ado, here is the banner I created for the event:
---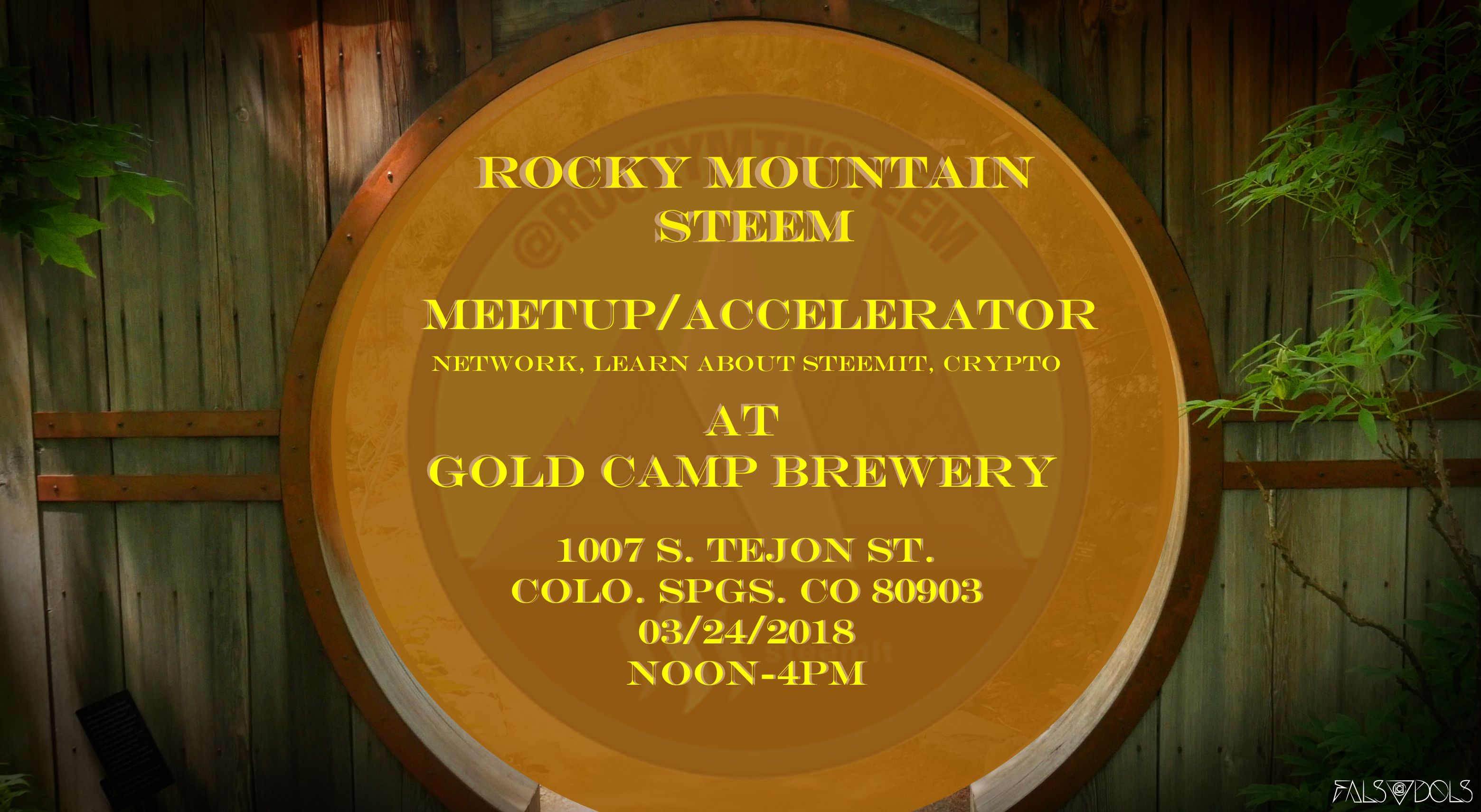 If you are in the Colorado area around this time, you should come check it out!
---
On March 24, starting at Noon, us RMSers will be getting together with new Steemit users in the community for an afternoon of networking, Steemit workshops and information regarding the cryptocurrency world. The founder of the group, @lpfaust, is the resident crypto expert and has given speeches regarding crypto and taxation. He has a wealth of information, and attendees will have a chance to pick his brain. Him, @intuitivejakob and myself have started our own Radio show on MSPWaves called "Voices from the Mountains," and definitely intend to record portions of this meetup for VFM Radio! If you are unable to attend, we will at least have some choice footage for your viewing pleasure.
---
This will be a fantastic meetup for new and veteran Steemit users alike! With such a growing and new community, it's always awesome to meet all the new interesting people using Steemit. For new users who either haven't set their account up yet, or have barely gotten started, bring your laptop! We will walk you through the basics of Steemit. From managing your wallet, navigating the website, to understanding the ecosystem and network itself.
---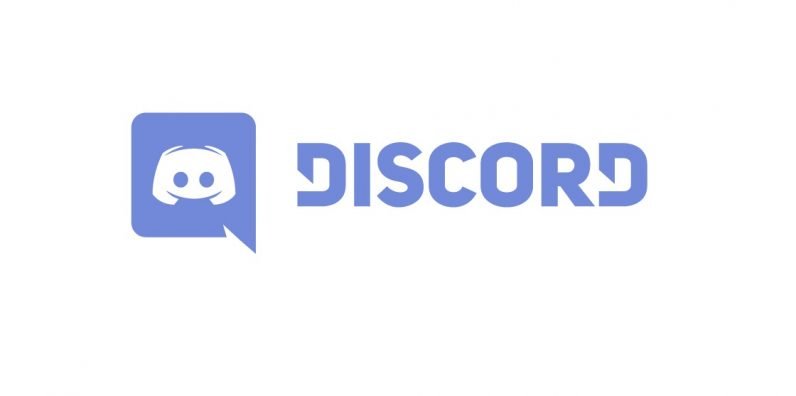 ---
We will also talk about some other services available on the blockchain, such as Dsound, Dtube, and Dlive. It's time to take charge of our own content instead of allowing the giants that are Soundcloud, Youtube and Facebook Live exploit their users and make money off their hard work. We are in the age of decentralization! We will also explore other services like Steemfollower, and how you can use Discord effectively as the power house networking beast it is. For anyone who isn't on Discord yet and would like to get a jump start on this invaluable tool, Here is the link to download the app, and Here is the invite link to join our RMS group on Discord.
---
We will be meeting up at my favorite local brewery, Gold Camp Brewery, and I can't wait to meet new members and get everyone started up in this wonderful opportunity. So stop on by if you are in the area! Come meet some new people, learn how to enhance your engagement over the Steem blockchain, and connect with other forward thinking members of our community!
---
Let's Build Steemit and the Community up!!
---