Steemit and Kryptonia Community Center - By ExploreTraveler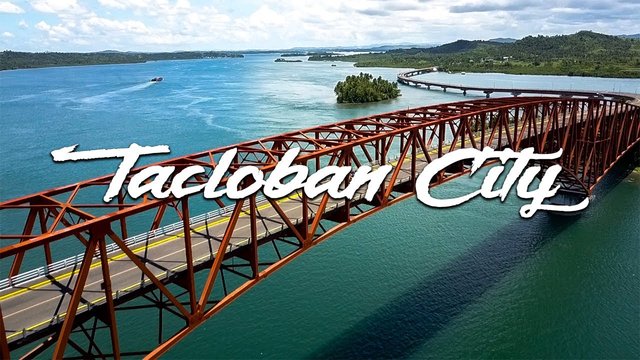 ExploreTraveler Community Center Tacloban
We are happy to announce that along with our supporters we have opened a community center. The center is located within a bustling area of Tacloban close to downtown and local businesses.
Steemit users @maryliza and @exploretraveler are heading this project up along with other users.
Here is what we offer.
1. Internet for the local Steemit users.
2. A safe place to work for the community.
3. Meeting place for crypto-currency enthusiasts.
4. Small work center where the community creates crypto based clothing at low costs for businesses and others.
5. Meetup location where the community can get together once per month.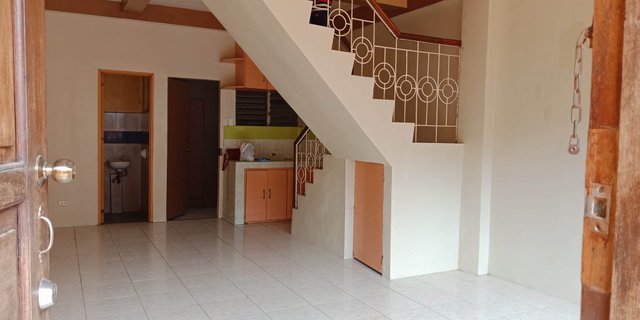 Right now two crypto based communities will use this center. Steemit users, and the Kryptonia/Superior Coin communities working together to keep it open for the community as a whole. We will have a grand opening soon, and will announce the timing here.
At the moment we don't have any furnishings and could use some help to get tables and chairs. Please donate to us via SBD or Steem, and we can accept any other crypto that we can convert to bitcoin.
We welcome all donations, and thank everyone in advance. 
Please add community center in the memo.