"Happy 1st Year on Steemit"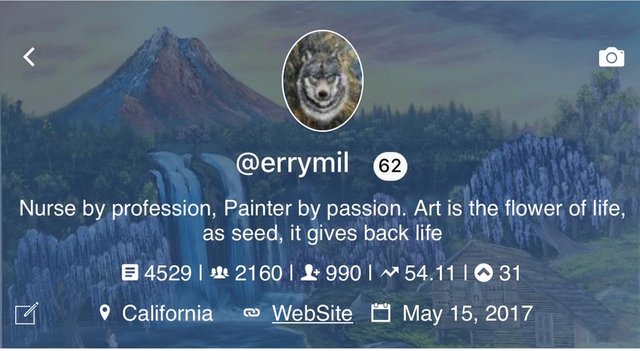 Im celebrating my 1 year anniversary as a Steemian, never though i can make it this far, but persistence and diligence is paying off, i have joined diffrent groups, met many humble and creative artist and tons of friendly people, i have joined numerous art contest and shared alot of my art works. I posted almost everyday mostly 1 post a day except sunday for rest day and to be more connected to my higher self.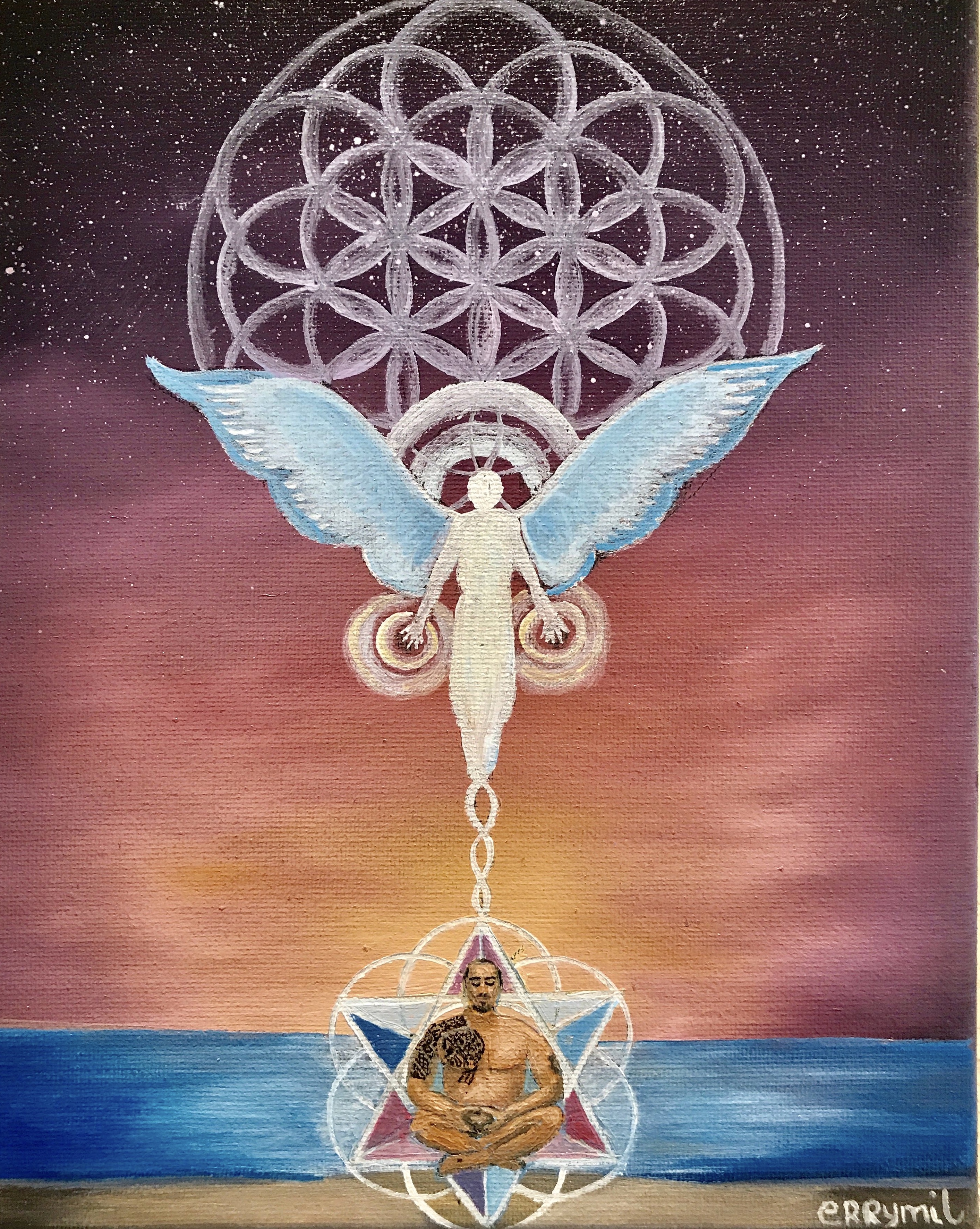 It is also my 4th year of painting, i am a self taught painter, no formal school, no family with the same interest, i am a professional Nurse and i love what im doing, and even at work i dont really have anyone to relate to when it comes to art, im very thankful for steemit, as i met alot of creative people and artist, and also Steemit helped me in a way to be more creative, i am so amazed on how many artworks i have done in all my 4 yrs, in my posted video below has 100plus paintings, and i did not include some of my painting that i used for contest, the ones i sold and some special paintings that i want to keep private.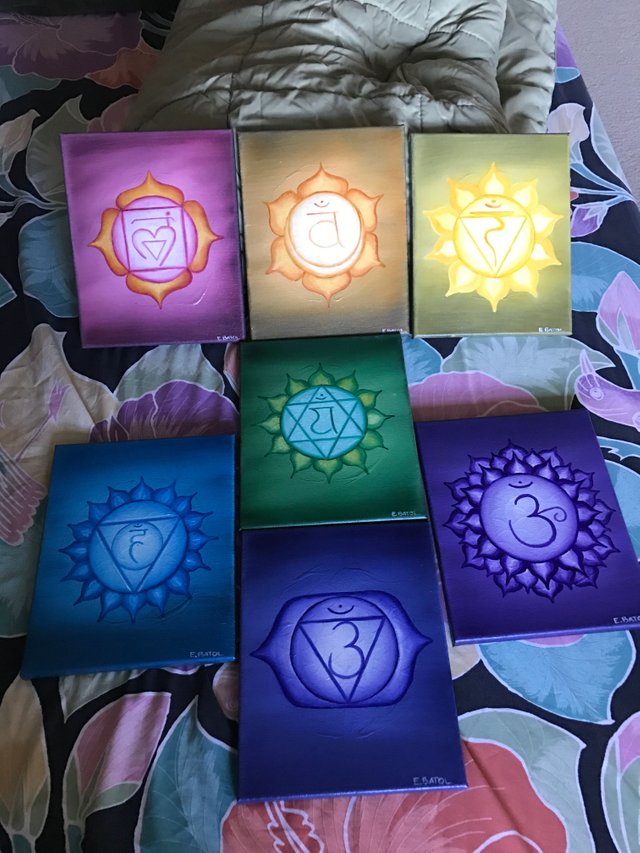 Please watch my Video painting portfolio of almost all my paintings. It says alot about my evolution as a painter, i have noticed that every year i switch to another style, on my 1st year i mastered arcylics my second year i have loved using oil paints, 3 year combined my knowledge and technique using both acrylic and oil and using metal leafs, and on my 4 th year i have been enjoying using resin with my paintings.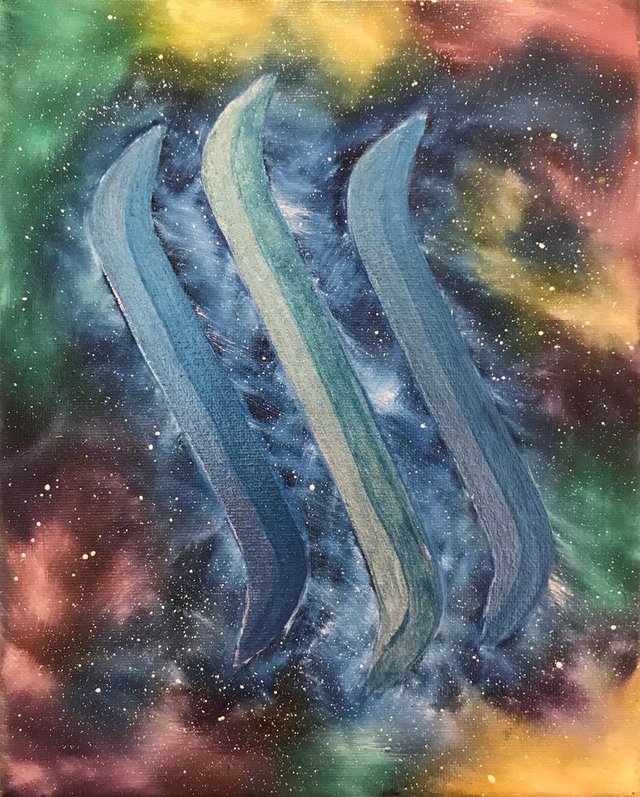 Here is my video and a very relaxing music as a token of appreciation for being with Steemit, Hope you guys enjoy it!
Hope you guys enjoy my video post and as a creator i will not stop creating beauty that inspires, as a professional nurse i always think of myself as a healer, and most of the time i bless my paintings, by thinking good thoughts and peaceful and warm intent, painting is a meditative process and its really hard to start to paint when your not in a good mood, but 1 thingi learned is that, you just have to start it, thenwhatever mood you have will change to positive, now adays i post by my current paintings and i give tutorials on how i am making it, thanks to my wife for giving me a go pro camera, now i can post my painting in real time. Thanks to Steemit for all the positivity that it brought in, its a very wonderful way to connect to each other and freely share ideas, its like brainstorming globally and every ideas grow and manifest easily in our reality. Cheers to that 🍻!!!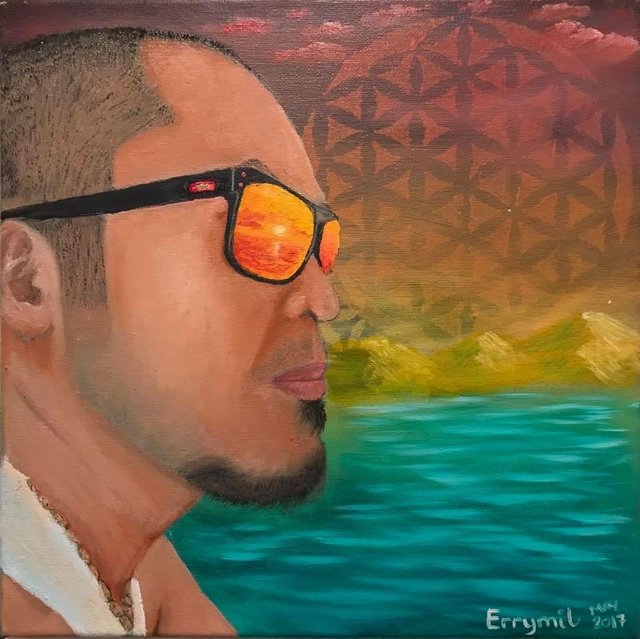 i would like to thank @milemilenak for this awesome footer that i have been using ever since

thank you @deveerei for introducing me to the filipino community and artguildph

lastly i would lile to thank @sndbox for the mentoring and support, i have been with the group for almost 6 months and i am a proud member